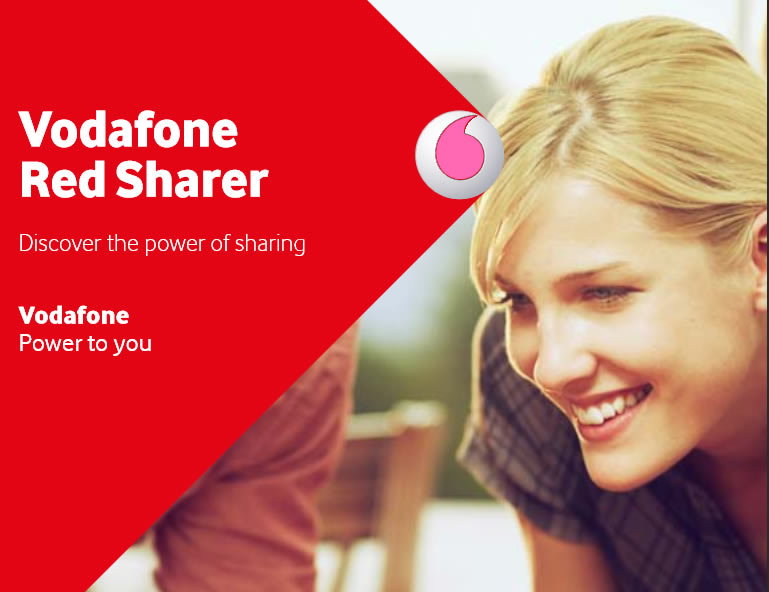 Following on from the Vodafone Red Business 4G plans that were unveiled in August, Vodafone has now announced a new way for business users to get the most out of their 4G data.
It's called Vodafone Red Sharer and it allows users to share a pool of data. The theory is that while some users will regularly go over their data, others will have data left to spare at the end of the month. So by having one combined pool of data that all users have access to it's less likely that the data limit will be exceeded and also less likely that there will be lots of data going to waste.
Businesses are therefore better able to avoid unexpected extra charges and can minimise the amount of unused data that they're paying for. It makes mobile data more flexible and works with both 3G and 4G. It also includes unlimited calls and texts.
By having a single monthly bill for the whole business rather than individual ones for each user Vodafone points out that it also 'streamlines processes, saves administration time and contributes to predictability of business costs.'
Vodafone Red Sharer has been designed with small businesses in mind, where data needs are shared between one to four users and up to eight devices. However Vodafone has stated that this scheme is scalable to the largest of organisations.
Read our Vodafone 4G Network Summary here.
Vodafone's 4G coverage is still pretty limited, so the usefulness of Red Sharer on 4G is also quite limited right now for businesses that aren't based in London, Birmingham, Coventry, Leicester, Nottingham or Sheffield. However Vodafone is aiming to bring indoor 4G coverage to 98% of the UK population by 2015, so as time goes on Vodafone Red Sharer will become increasingly flexible.
 If you like this free article by us please give us a Google +1 or a Facebook Like please.