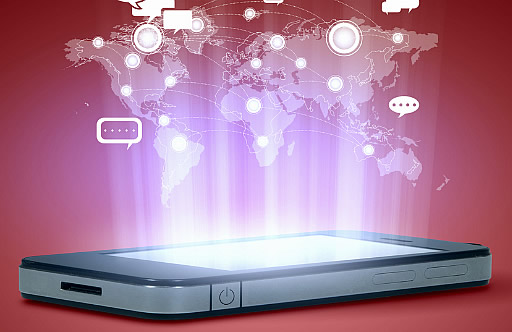 4G is great when you can use it, but often when you're abroad you'll be stuck on 3G and depending on your network you might also be struck with prohibitive costs.
Vodafone while lagging behind in many UK network tests has at least overcome both of those problems, as it's announced that customers can now roam using 4G in 15 additional locations, specifically Antigua & Barbuda, Cayman Islands, Croatia, Israel, Japan, Luxembourg, Malaysia, Mexico, Peru, Philippines, Qatar, Saudi Arabia, Slovenia, Sri Lanka and Thailand, with Fiji and Kuwait likely to be added before Christmas.
That's on top of the 23 countries which Vodafone already offers 4G roaming in, bringing the total up to 40, which is more than any other UK network offers, allowing you to work, browse, stream media and stay in touch from more places.
Cindy Rose, Vodafone UK's Head of Consumer, said: "Around four million people head overseas during the festive period so today's news is perfect for those wanting to upload photos or videos of their celebrations to their social media sites or check maps online whilst on the move."
It's affordable too. It's not quite free, like Three's Feel at Home service, but pay monthly customers can take their minutes, texts and data to any supported European location for just £3 per day with Vodafone EuroTraveller, while supported destinations outside Europe will cost £5 per day with Vodafone WorldTraveller.
You're only charged for days where you actually use your phone, so you don't necessarily have to pay each and every day that you're out of the country. This is all obviously good news for anyone planning a holiday and even better news for those who travel a lot.
Vodafone also points out that all Vodafone Red price plans come with unlimited UK calls and texts, so you'll be able to stay in touch with friends and family back home without racking up huge bills, as the only charge will be the one off £3 or £5 for using your phone that day – the calls and texts themselves will cost nothing.