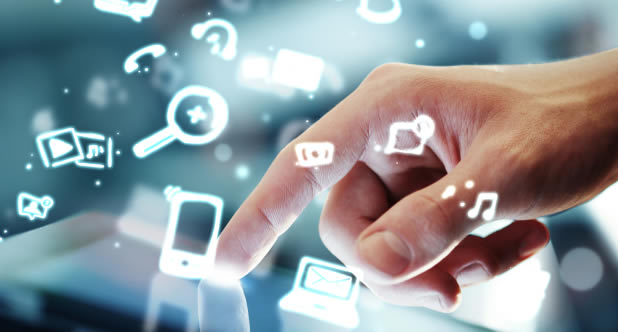 Vodafone has had a rough couple of years, with declining revenues not helped by its struggle to compete in the 4G arena, as highlighted by its disappointing results in most RootMetrics tests over that period.
But it seems that the company is starting to recover, as its statement for the fourth quarter of 2014 shows that it now has 57% 4G outdoor population coverage, while the dropped call rate dropped from 0.94% in the previous quarter to 0.86%, all of which can be attributed to its £19 billion Project Spring investment programme, which Vodafone is now halfway through.
So far across Europe that investment has led to the modernisation of 61,000 mobile sites, the addition of 86,000 2G, 3G and 4G sites and the upgrading of 50,000 sites to high capacity backhaul.
Talking about the UK specifically mobile service revenue has increased by 2.0%, with consumer contracts and enterprise both growing and the network having 2.2 million 4G customers at the end of 2014.
While all of this can be traced in part to the upgrades and investments made through Project Spring, there are other things that are likely helping Vodafone's performance. For one thing it's one of the only networks that allows customers to use 4G abroad, with 40 destinations worldwide now allowing for it and it's perks like that which can really sway people towards a network.
Vodafone also has a fundamentally different strategy to many of its competitors. We reported on this back in January but the gist of it is that Vodafone is more concerned with reliable and consistent coverage than being the fastest or first, the company also sees value in bundled services like Netflix and Sky Sports Mobile TV, which 4G customers can enjoy at no extra cost to make the most of their super-fast data.
The rollout of LTE-A in London, Birmingham and Manchester can't have hurt people's perceptions of Vodafone either, as it now offers some of the fastest mobile data speeds in the UK.
So while there's still hard work ahead for the company it's clearly on the right track and this latest quarterly report is evidence of that, showing growth not just in the UK but right across Europe.