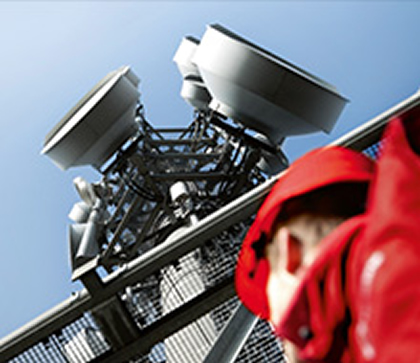 Vodafone 4G is coming to three new locations this week, with Camborne, Chippenham and Redruth all set to benefit.
According to the Gazette & Herald Vodafone's 4G service should already be live in Chippenham, while West Briton reports that the network is currently in the process of rolling it out to Camborne and Redruth.
A statement from the company said: "The arrival of Vodafone 4G in Camborne and Redruth means all customers with compatible devices and bundles will be able to connect to the internet more quickly, more reliably and in more places than ever before.
"4G services will also help businesses improve productivity by enabling employees to work where they want to, when they want to.
"The arrival of 4G also brings Vodafone customers the ability to take advantage of a wide range of entertainment whether at home or on the go, offering music, sport, movies and TV through Vodafone's leading content partnerships."
Vodafone's 4G coverage is expanding rapidly, with 679 larger towns and cities as well as thousands of smaller communities now covered. Other recent additions to Vodafone 4G include Newtownabbey and Tamworth.
Vodafone isn't the only network with 4G coverage in Camborne though, in fact EE and Three both offer it too, though Three's coverage is mostly limited to outdoors.
4G coverage is even better in the Wiltshire market town of Chippenham, with EE, O2 and Three all providing a decent signal. They all provide 4G coverage in Redruth too, though here both EE and Three are more or less limited to outdoor coverage only for now.