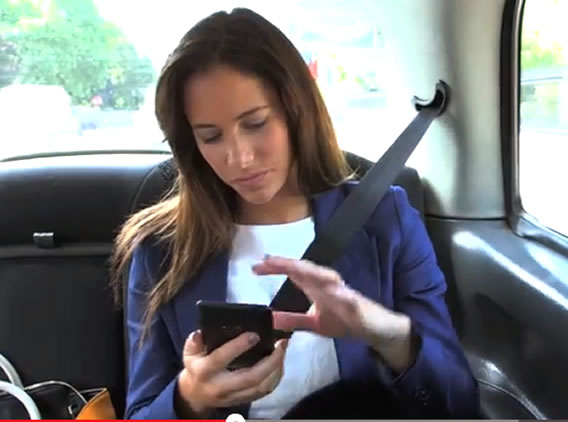 Following a rollout to Dalgety Bay in Scotland, Vodafone has now launched 4G in another fairly small community- Gainsborough in Lincolnshire.
Vodafone Red 4G customers in the town of around 21,000 should now be able to get a 4G signal in the area and enjoy far higher speeds than they were getting on 3G.
The rollout was reported by the Worksop Guardian, but going by Vodafone's coverage map it seems that 4G coverage in the area is still a little patchy. Much of Gainsborough has coverage but the area along the A159, which is seemingly near the centre of town, is still largely lacking 4G coverage according to the map.
So if you can't get a 4G signal there that's why, but hopefully Vodafone will fill in the gaps soon. On the plus side many nearby towns such as Lincoln, Scunthorpe and Doncaster already have 4G coverage from Vodafone, so residents of the area should be able to get a signal in most nearby places.
With 4G coverage now in 414 larger towns and cities as well as thousands of small towns and villages Vodafone is doing a respectable job of expanding its network.
But it's not the only network with 4G coverage in Gainsborough as EE has also brought coverage to the area, though for now its signal mostly only works outside.
O2 and Three are yet to roll 4G out to Gainsborough at all, so for the time being Vodafone is probably the network to go for if you're a resident with the need for speed.