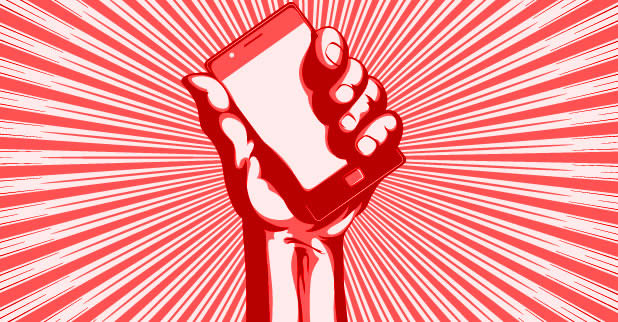 Many rural areas have had a long wait for 4G, but with cities largely covered the networks are beginning to turn their attention to them. Dalgety Bay, with a population of just over 10,000 is one such area and it's just received 4G from Vodafone.
Dunfermline Press reported on the rollout and indeed according to Vodafone's coverage checker the entire area should now have a 4G signal.
As such residents and visitors with a Vodafone Red 4G plan should be able to communicate and work more easily and efficiently wherever they are, with superfast mobile data allowing them to check emails, process orders and more on the move.
Vodafone now has 2.2 million 4G subscribers and 4G coverage in 414 large towns and cities across the UK, along with thousands of small towns and villages, accounting for 57% UK population coverage, so it's doing a good job of expanding its presence.
Expect that progress to continue rapidly too, as Vodafone is spending £1 billion on network and service improvements across the UK this year.
Vodafone is also the first network to bring 4G to Dalgety Bay, with even EE yet to provide coverage in the area.
Of course EE still has more 4G coverage overall, but Vodafone has put a clear focus on rural areas, with its recent Rural Open Sure Signal programme aimed at bringing 3G coverage to 100 remote UK communities for the first time.
The UK mobile sector is in for a shakeup, with buyouts on the cards from BT and Three, but while Vodafone has largely been ignored in all this it should still be on solid ground with initiatives like the launch of LTE-A and the ability for customers to use 4G in 40 destinations worldwide.