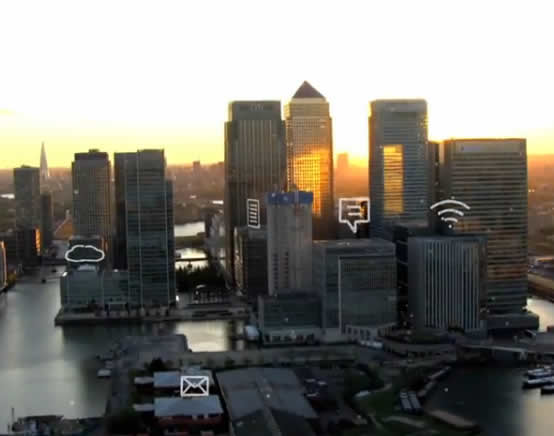 Total Enterprise Mobility from EE explained
As the biggest 4G network in the UK, EE is ideally positioned to help drive businesses towards a mobile future and it's working hard at that through what it calls Total Enterprise Mobility.
Essentially Total Enterprise Mobility is an all-encompassing term for EE's work with businesses to create a tailored mobile strategy which will increase productivity, cut costs, engage customers and unlock new revenue streams.
It enables employees to access and interact with work materials anywhere in the field using a super fast 4G connection, while keeping sensitive data secure, potentially making a mobile workforce just as productive as a static one.
It's also key to reaching customers. EE estimates that by 2016 80% of customers will be using mobile devices to help make purchase decisions, so by embracing that knowledge, working on apps and keeping customers engaged businesses will be able to exploit that, rather than being left behind.
Total Enterprise Mobility is also concerned with getting organisations connected to the internet of things, allowing companies to automate and streamline their systems, saving time and money in the process.
Those are the three pillars of Total Enterprise Mobility- a mobile workforce, engaged customers and connected machines and achieving those three things will, in EE's opinion, be critical to ensuring the success of any business in the coming years.
In short, if you want to be part of a connected, digital future rather than being buried by it, Total Enterprise Mobility is something you should be looking in to and even if you don't want to partner with EE if you run a business you should probably be considering similar solutions. See it in action for yourself and find out more with this video explanation from EE: