[caption id="attachment_5938" align="aligncenter" width="346"]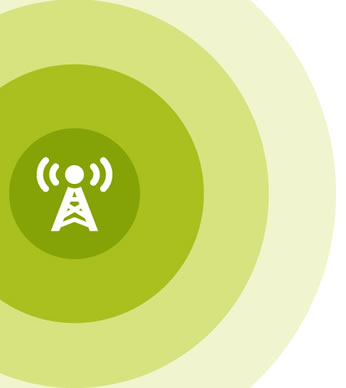 Three's 4G network going live in 4 towns and cities.

[/caption]
Three have announced its 4G network will go live next week. The initial launch will bring 4G connectivity to London, Birmingham, Manchester and Reading on 13th December.
Three are the last of the 4G operators to launch 4G and have fallen behind EE, Vodafone and O2. In-fact, EE will have launched 4G in 160 towns and cities by the end of this year.
The good news is that Three now have 4G live. Three have been selling 4G ready phones for some time now and this will mean that anyone with a 4G ready device will be seamlessly connected.
The bottom line is that will be no extra cost for 4G and no need to arrange a new contract. The update to 4G will be done via a simple software update to the 4G device.
The operator is currently working closely with a few thousand of its customers who will be the first to receive 4G connectivity . The roll-out will begin in earnest over the next couple of months.
Three will be offering 4G to over 1.5 million of its customer by February, 2014, to over 8 million in 50 cities by the end of 2014 and will cover 98% of the UK population by the end of 2105.
Three chief executive Dave Dyson said: "We are building a brand and network that encourages and enables customers to enjoy the mobile internet. Customers are using more data than ever on Three, far more than on any other network. As we add 4G capacity to the network, this experience will only get better."
 What Is 4G?