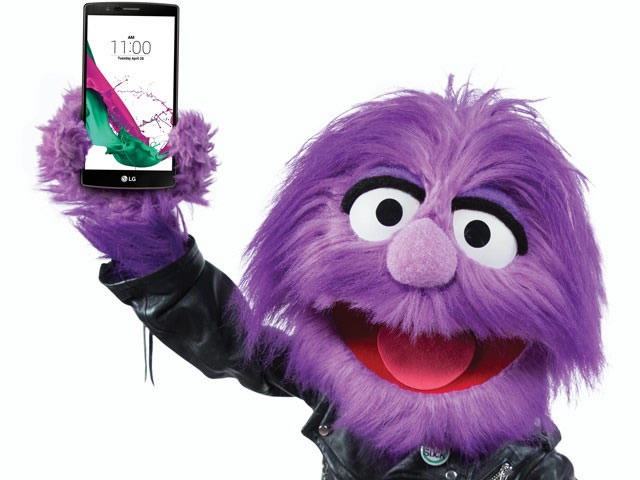 Hull has long lacked for 4G signal, which given that it's a fairly sizeable city is especially disappointing, but it's just got a little bit better, as Three has switched on its first 4G mast in the city.
Speaking to the Hull Daily Mail, Three's Chief technology officer Bryn Jones said: "We've been working hard to give our customers in Hull a quality and reliable network experience.
"The introduction of 4G is the latest step in that process. We have switched on our first 4G site in Hull and we plan to upgrade over half our sites in Hull to 4G by the end of the year."
So if you're a Three customer in Hull you should soon start to get a 4G signal in certain parts of the city, though by the sounds of things it will still be quite a long time before the city has comprehensive Three 4G coverage.
The upgrade comes later than expected, but it's better late than never and will allow Three customers to stay more productive, more entertained and more in touch when on the move. The extra speed will make working remotely more viable and open up a whole new world of streamed video and other media.
Three is a little behind the competition though, as EE, Vodafone and O2 already offer 4G in Hull, but even they have slightly patchy coverage, especially compared to most other UK cities, so hopefully all of the networks will boost their presence in the area soon.