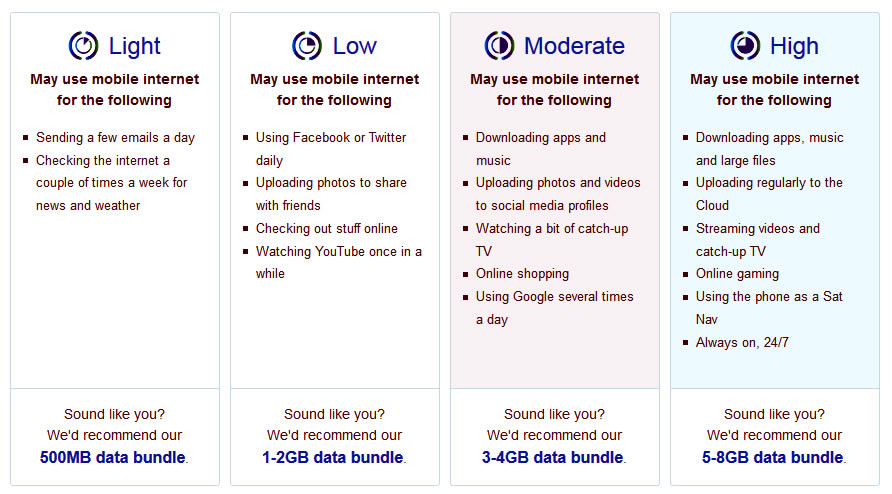 Tesco Mobile have launched its 4G mobile network ahead of Sainsbury and Three. Sainsbury are expected to launch its own 4G mobile network sometime before the Summer of 2014 while Three will start its 4G launch this December – but with a small number of users only.
Useful reading : Why Three 4G's Network Is Delayed Compared to EE's
This puts Tesco Mobile in the right place at the right time. Of course, they have no expenditure on their actual 4G network as they are a Mobile Virtual Network Operator ( MVNO ) of O2. They piggyback onto O2's network enabling both parties to benefit from the arrangement.
Tesco Mobile 4G is currently available in Birmingham, Bradford, Coventry, Leeds, Leicester, Sheffield, London and Nottingham with Edinburgh, Glasgow, Liverpool, Manchester and Newcastle getting 4G before the end of the year.
Tesco Mobile will initially offer 4G with a reduced range of smartphones including the HTC One, Samsung Galaxy S4, S4 Mini, Nokia Lumia 925, 920 and the Sony Xperia SP. Expect to see more 4G phones and tablets added in the future.
All new customers will be given a 3G contract which they have the option of adding 4G to their contract via a bolt on package.
These start at £2.50p per month for 500MB of 4G mobile data escalating to £15 a month for 8GB of data. On the lower tafiffs you would need to rely on WiFi to a greater extent as 500MB of data can be gobbled up in minutes and not days or weeks.
The cheapest monthly contract deals with Tesco Mobile 4G are for the Nokia Lumia 925 and the Samsung Galaxy Ace for £20p per month which includes the £2.50 bolt on for 500MB of data and the phone comes free. It comes with 250 inclusive minutes and 5000 texts per month.
Pay As You Go deals will come soon and SIM only is available now. SIM only pricing starts at £10 per month and nets you 500MB of data, 5,000 texts and 250 minutes.
More from 4G on Tesco Mobile as we hear more.
Checkout Tesco Mobile 4G here