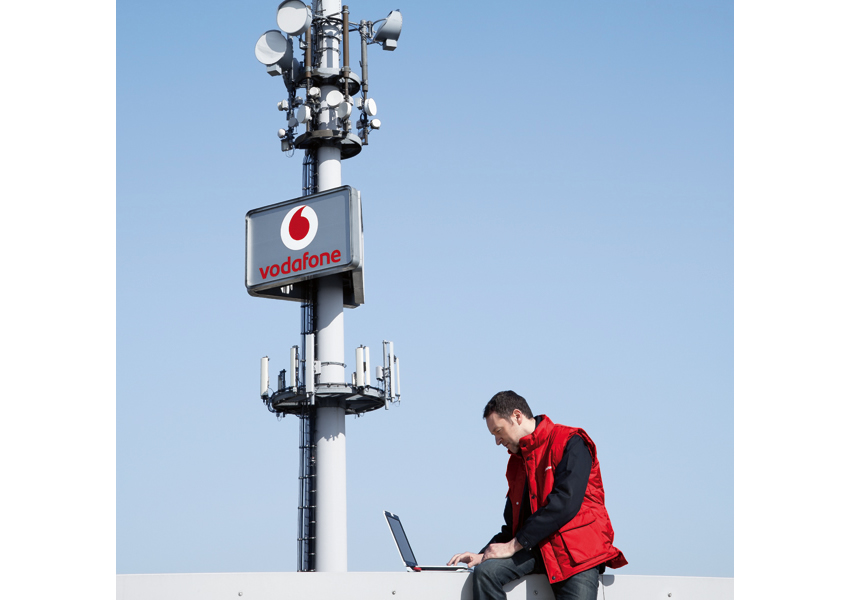 Vodafone 4G is spreading rapidly across the UK and Tamworth is the next place in line to benefit from it.
This Staffordshire market town should see 4G speeds very soon, as Vodafone has already begun its upgrade work in the area according to the Tamworth Herald.
The roll out will mean that Vodafone customers with compatible devices will be able to enjoy speeds up to five times faster than what they were getting on 3G. This will enable them to stream music and videos, upload files and even take part in video conference calls, all over a mobile data connection.
That in turn means they'll be more productive wherever they are, able to work and play while on public transport and able to make the most of their time.
The upgrade will especially benefit any customers who have taken advantage of a free content subscription as part of their tariff. The likes of Netflix and Spotify will be more useful than ever when paired with a 4G connection, as you can use them when out and about over 4G, rather than being limited to using them on a Wi-Fi connection.
However, Vodafone isn't the only mobile network offering 4G in Tamworth. In fact it's late to the party, as EE, O2 and Three all already have a live 4G service in the area.
Vodafone's 4G coverage now reach 672 cities, towns and districts as well as thousands of smaller communities, so it's becoming ever more comprehensive.
Ultimately the network aims to bring 2G, 3G and 4G services to 98% of the UK population and as part of its work towards that it's invested around £2 billion over 2014 and 2015 alone.
EE still has the lead in terms of both network speed and coverage, but Vodafone is doing a good job of catching up and bringing 4G to Tamworth is another small step in the right direction.