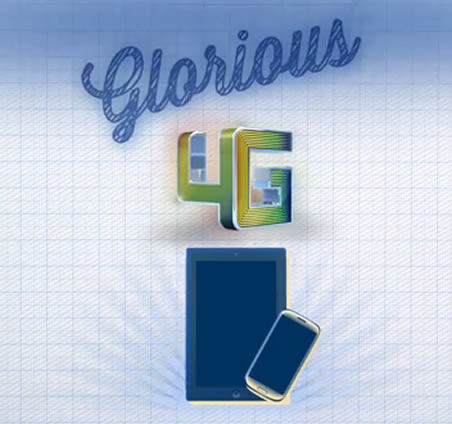 TalkTalk move to O2 for 4G services
TalkTalk has announced that it's ended its four year partnership with Vodafone in favour of a new one with O2 and that as part of the new deal its mobile customers will soon be able to access 4G.
As an MVNO, TalkTalk's 4G service will be based on O2's own, but it should be a major boon to the company's 350,000 mobile customers and may tempt some of its 4 million TV, phone and broadband customers to sign up for mobile.
While the company isn't a major mobile player it is one of the few in the UK to offer 'quad-play' bundles, enabling customers to access mobile, landline, broadband and TV all with one provider and potentially with a significant discount and the addition of 4G will only strengthen that proposition.
Dido Harding, CEO of TalkTalk stated that: "This is a significant development for TalkTalk, building on our success in mobile to date. We are ideally placed to benefit from the market shift to quad-play, with a sizeable and growing number of customers already choosing to take mobile from us. We see real opportunities in both the near term and further out, to work with Telefónica UK to further accelerate our quad-play growth."
Going forward it's entirely possible that TalkTalk could emulate BT's plans and couple its mobile network with its Wi-Fi one to provide a stronger, faster network where customers can tap into Wi-Fi hotspots when available and switch to 4G when not.
What's less clear is why TalkTalk has ditched Vodafone, as that company also has a 4G network so there shouldn't have been any need to switch to O2 if 4G was the sole factor. The exact availability and pricing of TalkTalk's 4G service hasn't yet been confirmed, but we expect it will be competitive, especially if purchased as part of a bundle.
Looking to find out more about O2's and now TalkTalk's 4G Coverage.