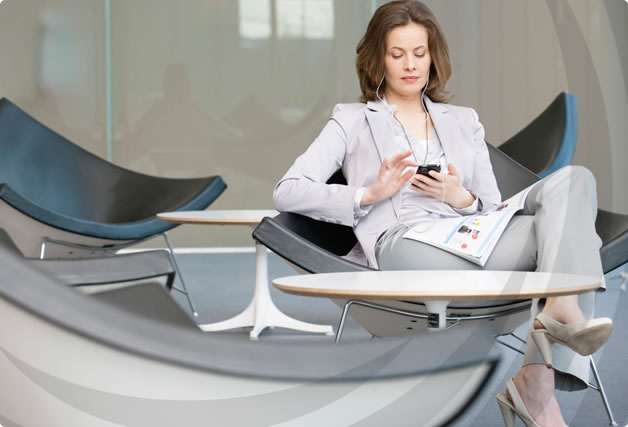 Currently superfast broadband is only available in 80% of Swindon, but the council wants to bring that closer to 100% and it's recommended UK Broadband (UKB), a company which specialises in 4G networks, as its preferred supplier.
According to Tech Week Europe, both Swindon council and the Department for Culture, Media and Sports (DCMS) have pledged £1.5 million to extend coverage in the area and one of the advantages of UK Broadband is that it can extend it to 99.4% of Swindon for less than the allocated budget.
That's because it uses 4G rather than fibre cables, which is both cheaper and causes less disruption to install.
It's also potentially beneficial to residents, as assuming it follows the same framework as the Relish service launched in London last year it could prove more affordable, as there's no need for a landline.
A contract with UK Broadband is yet to be signed, but it seems likely that it will get the go-ahead. The company could also potentially provide similar services to other towns in future, with Reading and Scunthorpe both being prime candidates as it already has a presence there.
With the UK government looking to bring superfast broadband to as much of the UK as possible, options like UK Broadband could become ever more appealing, so don't be surprised if 4G is being used to plug gaps where there's no fibre in a town near you soon.