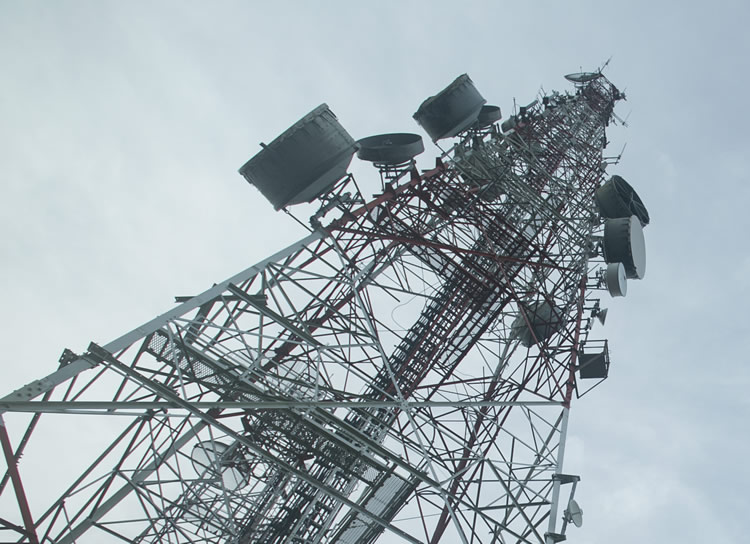 O2 and Vodafone are planning to install new 4G mobile phone masts in the market town of Thetford in Norfolk through their joint Cornerstone Telecommunications Infrastructure Limited (CTIL) venture. The move would provide customers in the area with better coverage and faster download speeds.
CTIL has applied for planning permission to the local Breckland Council in order to install the new 4G transmitters in Raymond Street. The work in Thetford would see six existing antennas being replaced and two new equipment cabinets with enhanced tech installed.
As reported by the Eastern Daily Press, CTIL stated in documents given to Breckland that upgrades were required due to the growing number of smartphone users accessing the internet. The revamp in the area would be a notable improvement on the current service, which only provides 3G speeds.
"Each mobile phone base is only capable of handling a finite number of calls at any one time and in urban areas additional base stations are required to cater for the substantial demand and need," one of the documents stated.
"Additionally, particularly in residential suburban areas such as Thetford, with the level of data use now within households, and many of those households having numerous devices such as iPads and tablets, additional 4G capacity is further required to cater for the insatiable and substantial demand for data on the network."
O2 has also announced that it will soon bring 4G to the village of Dickleburgh in South Norfolk. As reported by the Diss Express, work is scheduled to get underway next month following testing, and is set to bring faster services to customers within weeks. O2 has warned customers they may suffer intermittent signal problems from 2nd May.
Telefónica UK Chief Operating Officer Derek McManus said the new superfast service would enable mobile users to stream HD content, access video calling and shop easier on the go while helping business customers to work more effectively via the cloud and collaborative apps.