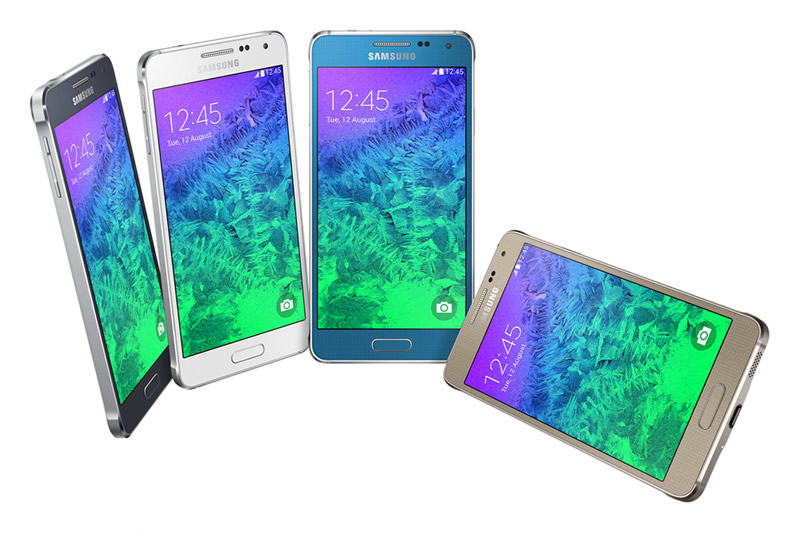 EE Adds the Samsung Galaxy Alpha to its portfolio
Never one to miss out on a flagship, EE has announced that the Samsung Galaxy Alpha will be coming to its 4G network. At just 6.7mm thick it's Samsung's thinnest flagship yet and with a metal frame it's also the company's best looking one.
But it's powerful too, after all it is a flagship. An octa-core processor and 2GB of RAM keep it running smoothly and with all that power it's a perfect fit for the super-speedy 4G internet offered by EE.
Nicola Shenton, Head of Device Portfolio at EE, said: "EE's superfast 4G network is the perfect partner for Samsung's new flagship device. With powerful performance and a real emphasis on design, Samsung has developed a great new handset that seamlessly combines style and substance. Add the biggest and fastest 4G network in the UK and you have a smartphone that ticks all the boxes."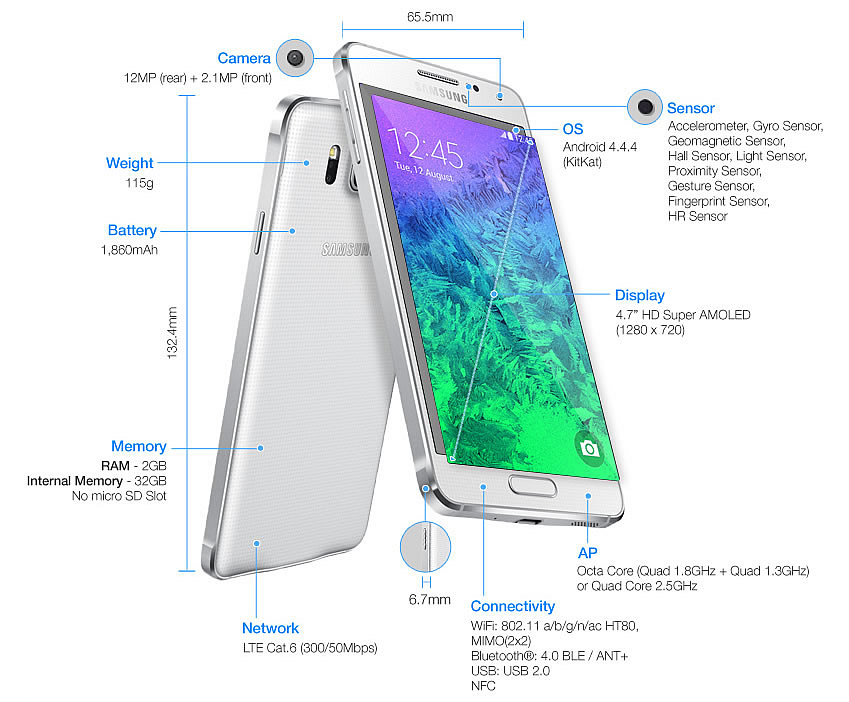 Customers will be able to pre-order the Samsung Galaxy Alpha from August 28th and it will be available from EE's website, EE telesales and EE shops on a variety of 4GEE and 4GEE Extra plans, making it a breeze to stream video and play online games on the phones 4.7 inch 720 x 1280 Super AMOLED screen wherever you are and with 32GB of storage there's plenty of space to download your favourite songs, videos and apps.
The Samsung Galaxy Alpha's 12 megapixel camera should also be good for snapping photos and with 4G you'll be able to share and upload them in an instant.
EE hasn't yet confirmed what price points it will be available at but don't expect it to be cheap, after all this is a metal-clad Samsung flagship.
Looking to find out more about 4G or 4G LTE?