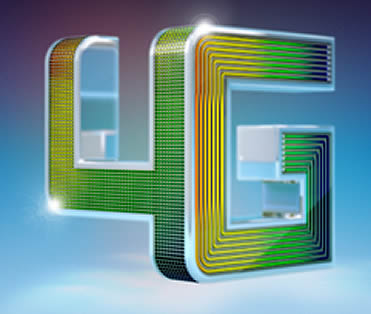 Barely a day goes by where we don't hear news of O2 working on bringing 4G to a new location, which can only be a good thing for its customers.
The latest location to benefit is the town of Stevenston in North Ayrshire, Scotland. According to the Ardrossan & Saltcoats Herald the town has this week been upgraded with O2 4G coverage.
That will allow customers in Stevenston to use the internet faster from their phones, whether browsing the net, streaming and downloading media, making video calls or whatever else. It will all now be smoother and speedier.
Derek McManus, Chief Operating Officer, Telefónica UK said: "O2 customers in Stevenston can now experience faster mobile internet on their devices such as streaming high definition TV, shopping on the go, and video calling.
"For our business customers, 4G is all about working more effectively. For instance, they can work remotely, access cloud services and collaborate using apps. O2 4G can make everything easier for our customers."
Vodafone already has strong 4G coverage in Stevenston, but EE has very little and Three has none. So the addition of O2 4G should be a major boon for residents and visitors.
For O2's part Stevenston is the latest in an ever extending list of places to get 4G from the network. Other recent upgrades include Barrow, Kirkby, Kenilworth and Burscough.
O2 is spending £600 million on its network this year alone. By the end of 2017 it will have invested over £3 billion in 4G and modernising its 3G and 2G services. Its next major goal is to provide at least 98% of the UK population with indoor 4G coverage by the end of 2017.