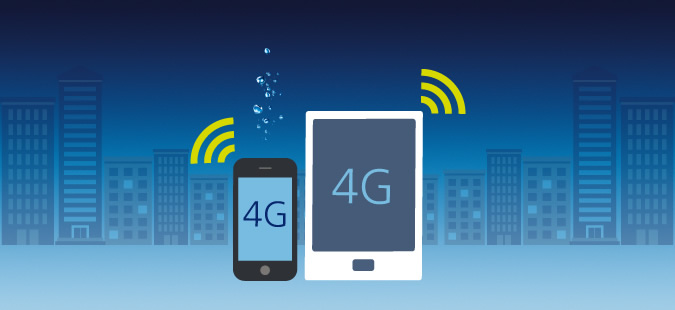 Barrow, or Barrow-in-Furness to give it its full name, is about to get a whole lot faster. Or at least its mobile data is, as O2 is bringing its 4G service to the town within the next couple of weeks.
That's according to the North West Evening Mail. Which states that work is set to begin on the week commencing March 7th and will last a matter of weeks.
While the work is being carried out O2 has warned that customers may experience intermittent services. If you're affected it's worth checking out the O2 TU Go app, which gives you full access to O2's texting and voice services over Wi-Fi rather than a mobile network.
It should be worth any inconvenience though, as 4G will make everything that requires mobile data faster and easier. Video and music content will stream with little to no buffering, downloads will be faster, as will browsing the net, and video conference calls will be a lot more viable.
As well as rolling out its 4G service O2 is also improving its 2G and 3G services in Barrow, so even if you don't have a 4G-ready phone you should still see improvements to your experience as an O2 customer.
Derek McManus, Chief Operating Officer for Telefonica UK, O2's parent organisation, said: "O2 customers in Barrow-in-Furness will soon be able to experience faster mobile internet on their devices such as high definition TV, shopping on the go, and video calling.
"For our business customers, 4G is all about working more effectively. They can work remotely, access cloud services, collaborate using apps and so on."
EE and Three both already have strong outdoor and mixed indoor 4G coverage in Barrow. Vodafone has none, but its site notes that upgrade work is planned in the area soon.
For O2, the improvements in Barrow follow recent 4G upgrades in Kirkby, Kenilworth and Burscough. The network aims to bring 4G to at least 98% of the UK population by the end of 2017.
Useful reading : O2 4G Coverage across the UK.