The Sony Xperia E4g is Sony's latest budget handset and if the name sounds familiar that's probably because the Xperia E4 was launched mere weeks ago, but that phone didn't have 4G, this one does, as well as various other improvements and changes.
With a price tag of €129, which translates to around £94, the Xperia E4g could be one of the cheapest 4G handsets available, and that should instantly make it a compelling choice for anyone on a budget.
So far Sony hasn't confirmed where it will be sold, but it's launching in select markets in April and given the price tag in Euros some of them will be European.
Will it launch in the UK? We're not sure, but it uses the right 4G frequencies to, though only for some networks.
The only UK 4G band that it uses is 1.8GHz, which is used by EE and Three, so either or both of those networks could potentially sell the Xperia E4g. Other networks could too, but with no 4G support they're less likely to.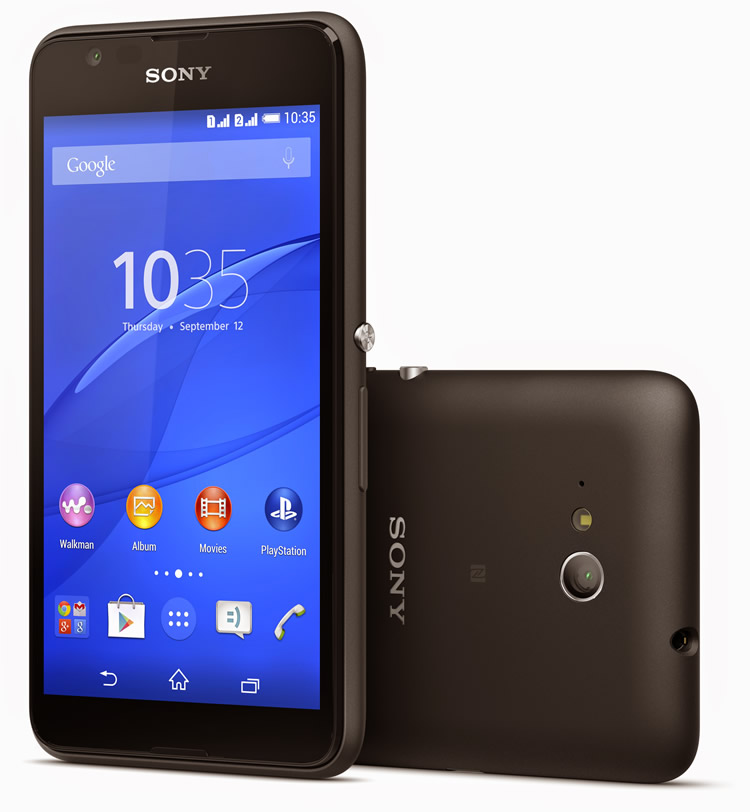 Other than 4G you can look forward to a 4.7-inch 540 x 960 display, a 1.5GHz quad-core MediaTek processor, 1GB of RAM, a 5 megapixel rear camera, a 2 megapixel front-facing one, 8GB of built in storage, a microSD card slot and a 2300 mAh battery. It even supports NFC which is rare in low end phones.
The Xperia E4g runs Android 4.4.4 KitKat and there will be a dual-SIM version produced, though that one is unlikely to land in the UK. The design includes a curved plastic shell and a metal power button. It looks undeniably plain and low end but not ugly.
In fact with those specs it should present pretty good value for money if it really comes in at £100 or less, you just need to make sure you're on a network that can take advantage of it.