[caption id="attachment_5436" align="aligncenter" width="776"]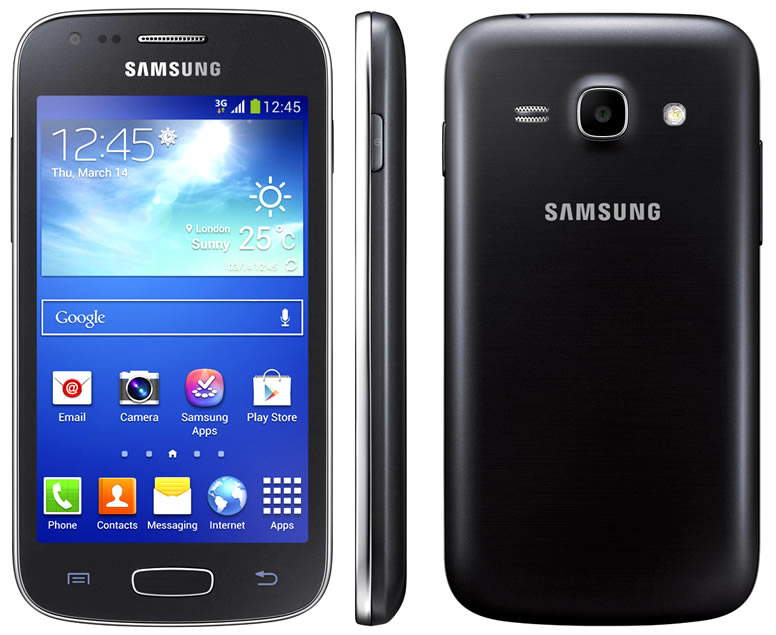 The Samsung Galaxy Ace 3 comes 4G enabled on EE.
[/caption]
The Samsung Galaxy Ace 3 was officially announced way back in mid-June this year but it has now finally shown signs of surfacing here in the UK.
EE has confirmed it will be the exclusive 4G mobile operator stocking the Galaxy Ace 3 with its pricing starting at £20 month and the phone comes free with no up-front cost. However, we could only find it listed on EE's business section of its website.
The Samsung Galaxy Ace 3 will presumably be added to EE's personal section of its website shortly, meanwhile it seems that both Tesco Mobile and Carphone Warehouse will be selling it too ( via EE ).
The Galaxy Ace 3 comes with 4G connectivity on the LTE: 800/1800/2600MHz frequency bands and so is ideally suited for both indoor and outdoor coverage with EE as they offer 4G in each of these bands. It comes with Android 4.2 (Jelly Bean), 4-inch WVGA (480 x 800) TFT LCD, 1.2GHz Dual Core processor, 5-megapixel camera with LED Flash, 8GB Internal memory, 1GB RAM and NFC.
That's a pretty impressive specification for a 4G smartphone costing just £20 a month with no up-front cost. We expect to see the Galaxy Ace 3 SIM free for around £240. It comes in black or white colour options.
4G will be looking to get a review copy at the earliest opportunity when we will carry out our Samsung Galaxy Ace 3 Review.
Samsung Galaxy Ace 3 Specs
Dimensions : 121.2 x 62.7 x 10 mm
Weight : 119.5 g
Touchscreen Display : 4-inch WVGA TFT LCD
Resolution : 480 x 800 pixels
Processor : 1.2GHz Dual Core processor
Camera : 5-megapixel camera with LED Flash
Memory : RAM : 1GB On-board Memory : 8GB (microSD support)
OS : Android Jelly Bean
Connectivity : 4G LTE, WiFi, Bluetooth 4.0, NFC