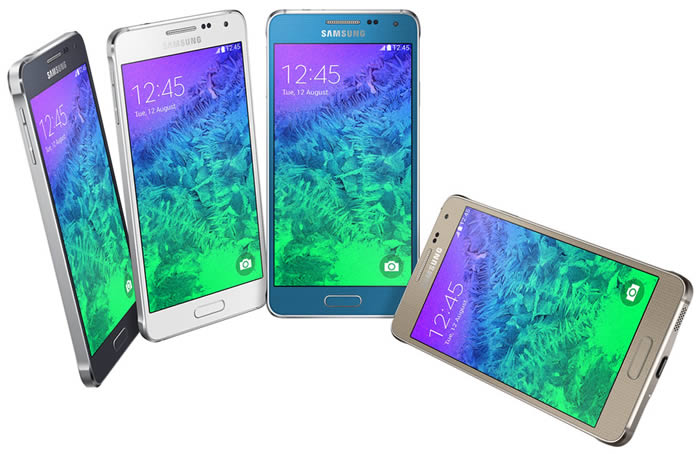 Samsung has just announced the long awaited Galaxy Alpha and in the process finally joined the ranks of companies that make metal smartphones.
The Galaxy Alpha isn't all metal, its back is still plastic, but it has a stylish metal frame which makes it look better and higher end than any previous Samsung phone. It's also slim and light at 132.4 x 65.5 x 6.7mm and 115g, which doesn't hurt.
It's reasonably powerful too with 2GB of RAM and an octa-core processor, where four cores are clocked at 1.8GHz and four are running at 1.3GHz. The screen is perhaps a little more disappointing, as it's a 4.7 inch 1280 x 720 Super AMOLED affair, but it should still be fairly high quality, despite its 720p resolution.
Rounding out the specs there's an 1860 mAh battery, 32GB of storage (but no microSD card slot), a 12 megapixel main camera, a 2.1 megapixel front facing one, a fingerprint scanner, a download booster and an Ultra Power Saving Mode.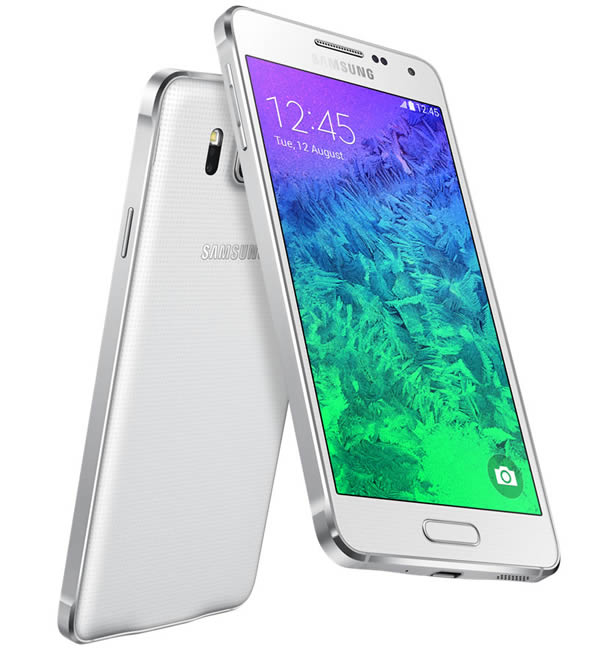 The Galaxy Alpha supports 3G, 4G LTE, Wi-Fi, Bluetooth 4.0 and NFC and comes in Charcoal Black, Dazzling White, Frosted Gold, Sleek Silver, and Scuba Blue.
It should be available from early September and while the price hasn't yet been announced EE has confirmed that it will be selling the phone on a range of 4GEE and 4GEE Extra plans.
Nicola Shenton, Head of Device Portfolio at EE, said: "EE's superfast 4G network is the perfect partner for Samsung's new flagship device. With powerful performance and a real emphasis on design, Samsung has developed a great new handset that seamlessly combines style and substance. Add the biggest and fastest 4G network in the UK and you have a smartphone that ticks all the boxes."
The Galaxy Alpha will soon be available to pre-order and customers will be able to buy it from EE's website, its telesales and its high street stores.
Have you checked out our 4G Phone Reviews?