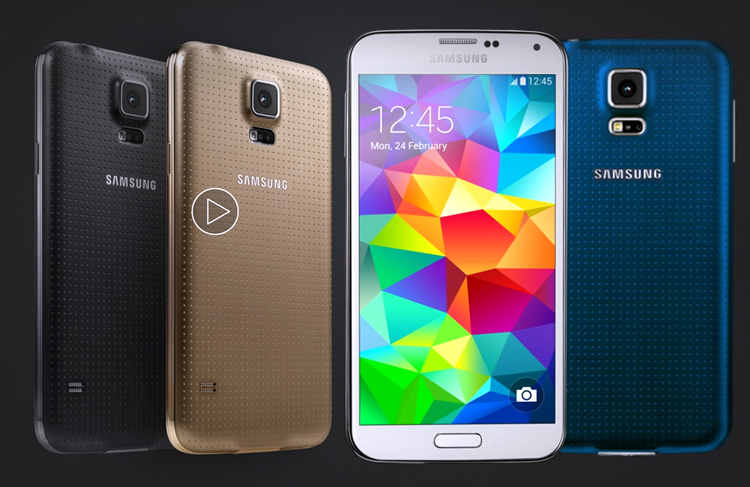 The Samsung Galaxy S5 was and is a great phone, but it's now around 7 months old and has been superseded by the likes of the LG G3, iPhone 6 and even Samsung Galaxy Note 4.
Yet anyone who wants a true Samsung flagship that's not a phablet has no other option and the Galaxy S6 isn't likely to arrive for another few months at least. That's where the Galaxy S5 Plus comes in.
The phone has been listed on Samsung Netherlands website, though with no announcements anywhere else it's not clear whether this was intentional or whether it just slipped out. Either way the page is still live at time of writing.
So just what is the Samsung Galaxy S5 Plus? Well in many ways it's the same as the Galaxy S5. It has the same 5.1 inch 1080 x 1920 display for example, the same 2GB of RAM, 16GB of storage, heart rate monitor and fingerprint scanner. It also has the same 16 megapixel camera and the same design.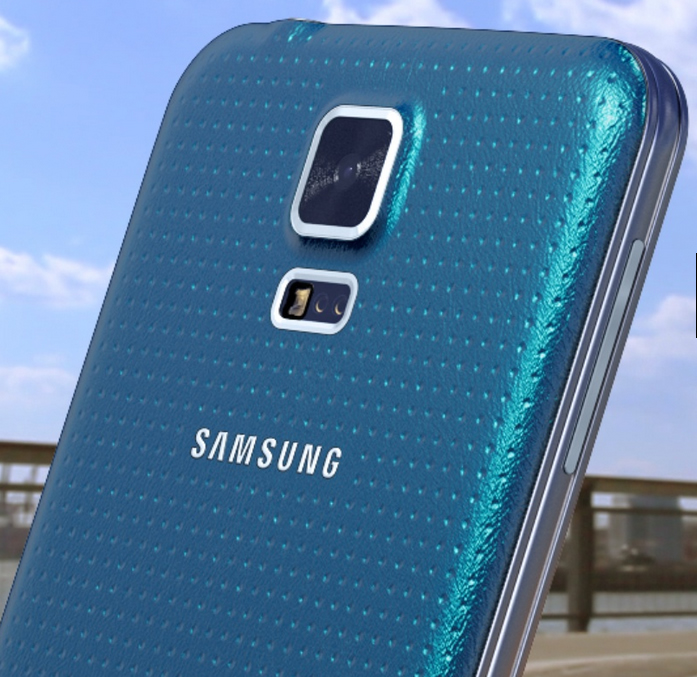 So what has changed? Well for one thing it's got a new processor. It uses a 2.5GHz quad-core Snapdragon 805 processor, while the normal Galaxy S5 has a 2.5GHz quad-core Snapdragon 801. That change should make it a little more powerful and should theoretically also make it more efficient, so it could potentially have longer battery life.
The other big change is that it supports Cat. 6 LTE. That's quite exciting as very few handsets do as yet with most, such as the Galaxy S5, being Cat. 4. Cat 4. LTE supports download speeds of up to 150Mbps, but Cat 6. Supports download speeds of up to 300Mbps, making it fully equipped for LTE-A connections, though there's no difference in upload speeds, with both capping out at 50Mbps.
As yet there's no word on if or when the Samsung Galaxy S5 Plus will arrive in the UK or elsewhere, but with it launching in the Netherlands we'd wager it's likely to touch down here and it probably will before long, as Samsung will likely want to get it on shelves a while before the Galaxy S6.
There's no word on price yet either, but given the flagship specs we'd expect it will be around £450-£500.
Have you read our Samsung Galaxy S5 Review?