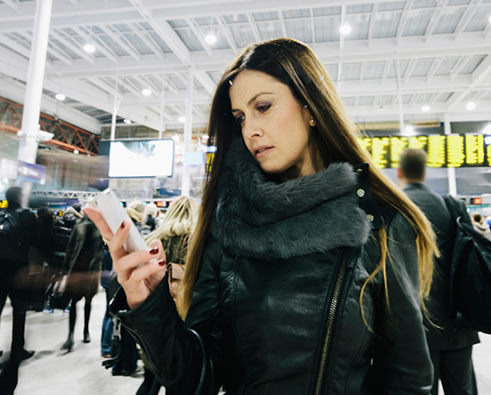 Rugeley in Staffordshire already has pretty good mobile coverage on most networks, with O2 and Three both offering strong 4G coverage indoors and out, while EE's 4G service is almost as comprehensive in the area.
But Vodafone customers must have felt a little left out, that is until now, as according to the Staffordshire Newsletter Vodafone has now rolled out its 4G network in Rugeley, as well as improving its 3G network. So now you should have a great mobile experience in the area no matter which network you're on.
4G is transformative, particularly for those who want to work or stay entertained on the move, as it's fast enough to stream high quality video and music, download big files, take part in video conference calls and more.
It's not just Rugeley that has got a recent 4G upgrade from Vodafone either, as the network has also recently brought 4G to Bridgnorth and Bletchley. Vodafone already has over 85% UK population coverage with 4G, across over 860 larger towns, cities and districts, along with thousands of smaller communities.
And that's just the beginning, as Vodafone is working towards bringing 4G to at least 98% of the UK population as soon as possible.
That, plus extras like an even speedier 4G LTE Advanced service in some areas, and the ability to use up to 4GB of your data in many international locations, with 4G speeds, at no extra cost on many plans, makes Vodafone a strong network choice, and now it's all the better for residents and visitors to Rugeley.
Of course Vodafone isn't alone in offering widespread 4G coverage or useful extras, at this point the state of 4G in the UK is pretty strong no matter what network you choose.