[caption id="attachment_7482" align="alignnone" width="550"]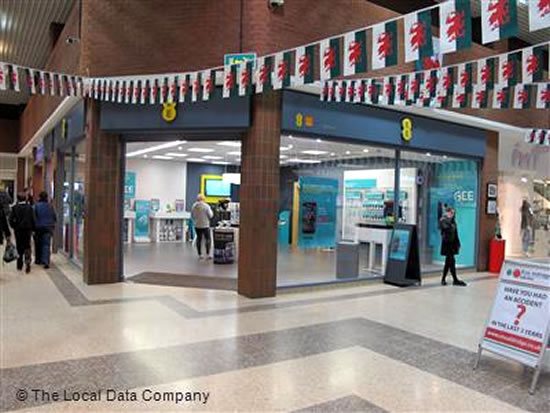 The EE shop in the White Rose Shopping Centre, Rhyl.
[/caption]
4G Hits North Wales
4G from EE has been switched on in Rhyl today (23rd April) and the Town can now benefit from download speeds of more than five times faster than 3G.
EE is the only mobile operator currently offering 4G in North Wales while Rhyl becomes the 200th Town/ City to get 4G with EE, across the UK.
4G in Rhyl will bring benefits to residents, holiday trippers and businesses in the area. They will benefit from superfast 4G which can be accessed on phones, tablets and laptops and it doesn't matter if you are on the move or not.
EE commented" "Residents and businesses in Rhyl will benefit from superfast internet access, which will allow people to do more on the go, whether travelling to work, at home or whilst out and about."
Those wanting to find out more about 4G can head into the EE Shop at White Rose Shopping Centre in Rhyl, where all the latest 4G phones and tablets can be seen in action.
Looking to find out more about EE's 4G coverage across the UK?