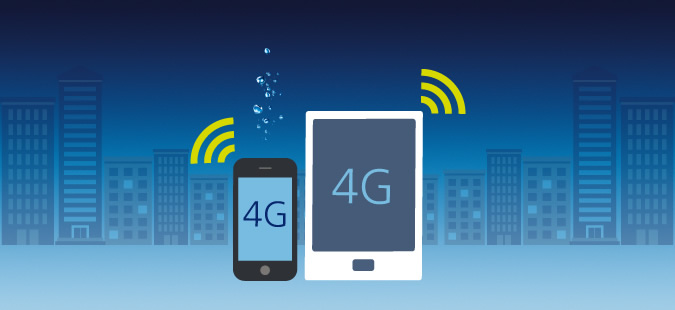 The market town of Pershore in Worcestershire is next in the long list of places to get O2 4G, bringing this rural area more in line with the speeds you can expect in big cities.
According to the Evesham Journal, the upgrade work is scheduled to commence on Monday the 11th of January. It will be completed in the following weeks, subject to successful implementation and testing. So hopefully Pershore residents will have access to O2 4G by late January or early February.
As well as bringing 4G to the area the upgrades will also improve 2G and 3G services, so even if you don't have a 4G phone you'll still benefit.
While the upgrade work is being carried out the network warns that there could be signal disruptions. In which case it recommends you make use of the O2 TU Go app, which allows you to call and text over Wi-Fi, using your normal mobile number.
Derek McManus, Chief Operating Officer, Telefónica UK said: "O2 customers in Pershore will soon be able to experience faster mobile internet on their devices such as streaming high definition TV, shopping on the go, and video calling.
"For our business customers, 4G is all about working more effectively. They can work remotely, access cloud services, collaborate using apps and so on. 4G will make everything easier for them."
O2 is pulling out all the stops to bring 4G to the UK at large. It pumped £600 million into the network in 2015 alone. By the end of 2017 it aims to have at least 98% UK population coverage, with over £3 billion invested in rolling out 4G and modernising its 2G and 3G networks.
EE and Three already have 4G coverage in Pershore, though while their outdoor signal is solid indoors it's more variable. Once O2 is up and running it will just be Vodafone with no 4G in the town, however it's planning to bring 4G to the area within the next three months.