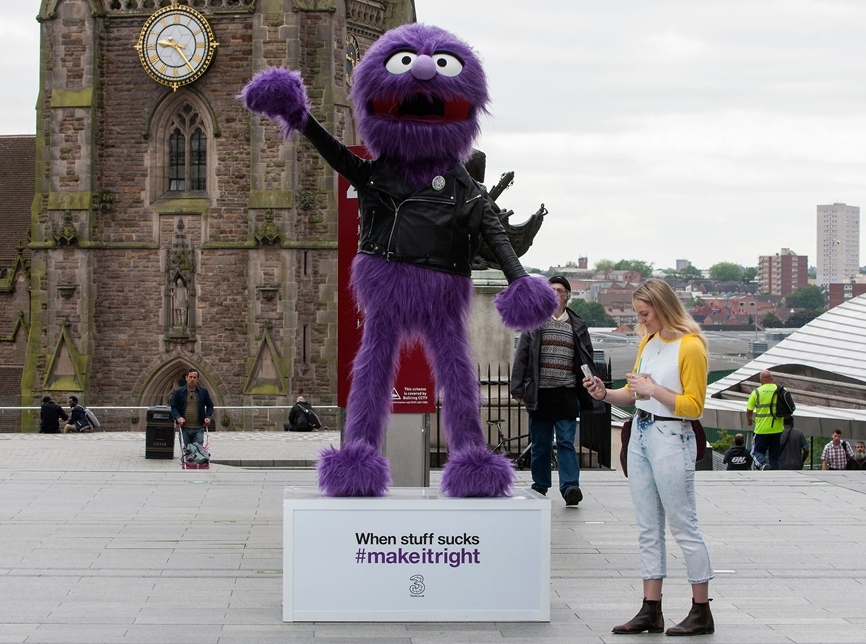 Three is going from strength to strength as its financial results for the first six months of 2015 show. The big news is that 4.5 million Three customers are now making use of 4G. That's more than 50 percent of its 8.8 million subscribers.
That number is set to grow too as Three's 4G coverage continues to improve, but the network already brings 4G to 63% of the UK population.
The overall number of subscribers on the network has increased as well, going up by 391,000. That growth can be attributed to a number of things, from the networks improved 4G coverage, to the fact that it offers 4G at no extra cost and the extra services it provides, such as free international roaming through Feel At Home, which Three estimates has saved its customers £1.3 billion in the last two years.
Three's customers are really making the most of 4G too, as average data usage per customer was a massive 4.65GB in June.
Three isn't taking it easy though. Instead it's set to continue investing in its network throughout the year, with the roll out of 800MHz spectrum planned to aid rural and indoor coverage, while 4G calling (aka VoLTE) is coming later in the year too and will help improve its voice coverage.
Dave Dyson, Chief Executive of Three, said: "We continue to focus on giving our customers the best possible experience. Our network is already providing a quality, reliable service to customers and this will be further enhanced in the next six months with the introduction, for the first time, of our low frequency 800MHz spectrum."
Richard Woodward, Chief Financial Officer of Three, added: "Our performance in the first half has been built on the strength of our network and the plans and benefits we provide. We passionately believe that financial success starts and ends with providing the best possible customer experience and fixing industry issues like unfair roaming charges.
"This is our absolute focus and we are seeing the results with customer satisfaction consistently improving, more people joining us and existing customers staying longer and spending more."