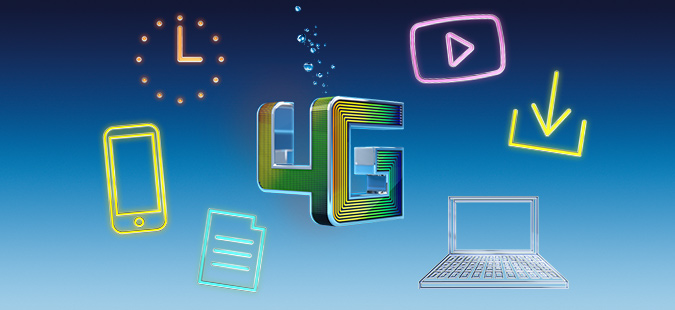 Quarter 2 might be nearly done but O2 has only just announced its Quarter 1 results and they're pretty strong.
For one thing 22% of O2 customers are now using 4G, 784,000 of which took up the service during that quarter.
You can expect that number to continue to increase rapidly as O2 expands its 4G coverage. The quarterly report reveals that as of March 2015 O2 had 66% outdoor UK population coverage, so that figure is likely even higher by now and will continue to grow throughout 2015 and beyond.
O2's overall customer numbers have also grown, with 138,000 new ones added, bringing the network up to 24.6 million customers overall, which is a 4% growth year on year and a massive jump on the 73,000 customers added during quarter 1 of 2014.
That increased growth has been largely attributed to its Refresh tariffs, which lead to bill reductions once a phone has been paid off.
It certainly must be doing something right as it gained 133,000 new contract customers during the period, while EE's net adds fell by 48,000.