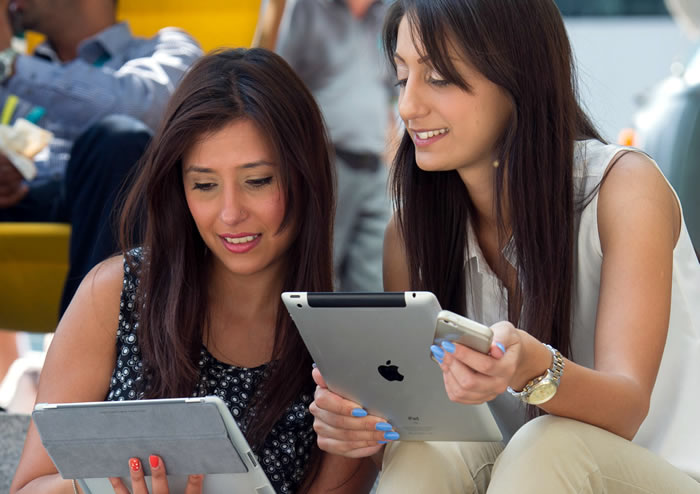 Speaking at the Federation of Small Business (FSB) National Conference in Glasgow, Ofcom Chief Executive Sharon White detailed its commitment to ensuring that 4G coverage is improved.
She highlighted commitments made by O2 to bring 4G to 98% of the UK population by the end of 2017 and noted that this must include at least 95% of homes and offices in each UK nation. So everywhere will benefit.
4G coverage is vital to small businesses, as White noted that many small businesses need to work remotely and effectively, due to the need to visit customers and suppliers.
The requirement to bring widespread coverage across the UK ensures that rural areas such as the Scottish Highlands won't be neglected. This is also important, as currently it can be hard to get online or even make a call in many rural areas.
White said: "Following an agreement between the UK Government and the four mobile network operators, there are now important coverage obligations for mobile. By the end of next year, all four networks must provide phone coverage to 90 per cent of the UK.
"We also know that mobile data is increasingly vital to businesses. So we've set rules to ensure that virtually all homes and offices - 98 per cent - must receive an indoor 4G mobile signal by the end of next year.
"That must include at least 95 per cent of homes and offices in each UK nation - including Scotland. Providing 4G in remote areas like the Highlands and Islands is more challenging, but no less important."
These improvements should help small businesses do more, faster and will also be beneficial to everyone else. Especially those who currently don't have a reliable 4G signal.
Ofcom aims to help in other ways too. During the same speech, White revealed that Ofcom is launching a consultation on how to make mobile repeaters - which boost the strength of mobile signals - widely available without them interfering with other devices.
She also reassured the audience that in the future when Ofcom sells more spectrum it will set rules to ensure coverage is improved in rural areas. She's saying all the right things and the hope is that in the near future rural parts of the UK will no longer be left behind.