[caption id="attachment_5907" align="aligncenter" width="371"]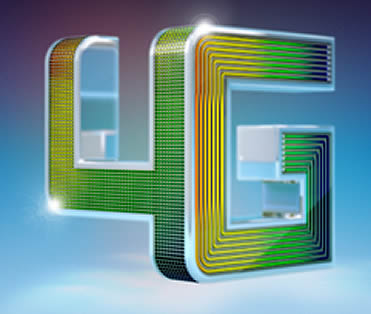 O2's 4G is rolled out in 13 cities to-date.
[/caption]
It's surprising what a difference a few weeks can make in the world of 4G. When O2 launched its 4G network in late August they were nearly 12 months behind EE.
When O2 launched its 4G network in just 3 cities EE had already launched its own network in over 120 towns and cities. Its fair to say that O2 would need to do a lot of work to get anywhere near EE's impressive coverage.
However, 9 weeks after O2 rolled out 4G in London, Leeds and Bradford they can now boast that its 4G network covers over 25% of the UK's population.
There is obviously still a long way to go. However, O2 has now launched 4G in Birmingham, Bradford, Coventry, Glasgow, Leeds, Leicester, Liverpool, Manchester, Sheffield, London and Nottingham with Edinburgh, Newcastle, Wetherby and Huddersfield going live before the end of the year.
O2 commented "Area by area we're completely modernising our network. We're investing £1.5m every day on replacing and upgrading equipment to ensure our 2G, 3G and 4G networks are delivering the best experience for our customers".
At the end of the year, O2 will have launched 4G in 13 cities but with 66 cities in the UK and over 2000 towns in the UK there is obviously a long way to go .
O2 has not issued a rollout schedule for 2014 so if you are waiting for 4G in your area the best thing to do may be to pop into your local O2 shop and ask them.
Useful reading :
O2 Announces 4G Launch Date and Details
Useful reading :
O2's 4G Network Put Through Its Paces in London