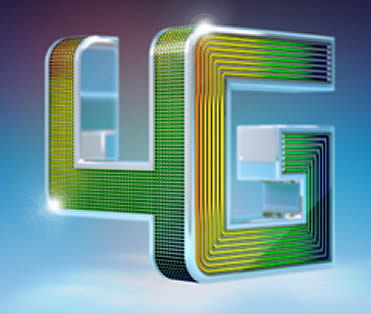 O2 Simplifies Route to 4G Contracts
O2 has reclassified its 3G contracts as "4G-Ready" and realigned its tariffs between the two, as they prepare for the rollout of 4G across the UK.
The mobile operator has done away with different tariffs for 3G and 4G contracts, but those wanting 4G will have to pay £5 extra to benefit from 4G, with its faster mobile internet.
4G customers who have signed up for more than 5GB of mobile data allowance get Sun+ Goals and Premier League football highlights for free.
Existing O2 3G customers with a 4G Ready device, of which there are around 1 million, could get a free upgrade to 4G. Nothing official has been confirmed by O2 but seeing as many customers are reporting receiving a text from the operator saying they are being upgraded to 4G for free, this seems likely. More details can be found here : Free 4G On The Way For O2 Customers.
O2 has now launched 4G in 160 towns and 15 cities which equates to over 30% of indoor coverage, but no figure has been released for outdoor coverage.
 Looking to find out more about the state of 4G in the UK?