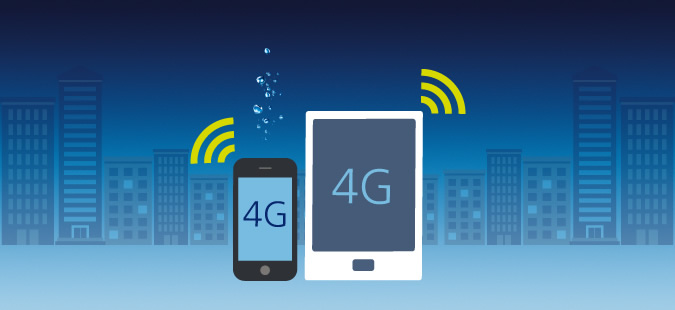 The village of Drumlithie in Aberdeenshire will become the latest area to benefit from O2's superfast 4G network after the mobile phone giant revealed plans to begin work in North East Scotland this month.
O2 is set to rollout 4G in Drumlithie over the summer, with work scheduled to begin in the village from Monday 2nd May. Customers will then be able to connect to the new and improved service, subject to successful implementation and testing soon afterwards, as covered by the Kincardineshire Observer.  The network is also planning to upgrade its 3G and 2G networks in Drumlithie.
O2 has warned that customers in the village may suffer from minor problems, such as intermittent signal and services, while the work is completed, though smartphone and tablet users can download O2's TU Go app for Android, iOS and desktop PCs, which allows them to make calls, texts, share media and check voicemail using Wi-Fi even if they can't access a signal or have run out of battery.
Telefónica UK Chief Operating Officer Derek McManus said: "O2 customers in Drumlithie will soon be able to experience faster mobile internet on their devices, such as streaming high definition TV, shopping on the go, and video calling."
He added: "For our business customers, 4G is all about working more effectively. They can work remotely, access cloud services, collaborate using apps and so on. 4G will make everything easier for them."
The latest rollout in Scotland is part of a nationwide investment to boost O2 4G coverage. The telecoms company is spending £600 million this year to improve its network and services, and will have invested more than £3 billion into 4G and the modernisation of its existing 3G and 2G networks by 2018. O2's 4G now serves more than 5,000 towns and cities across the UK.
Useful reading : O2 4G Coverage