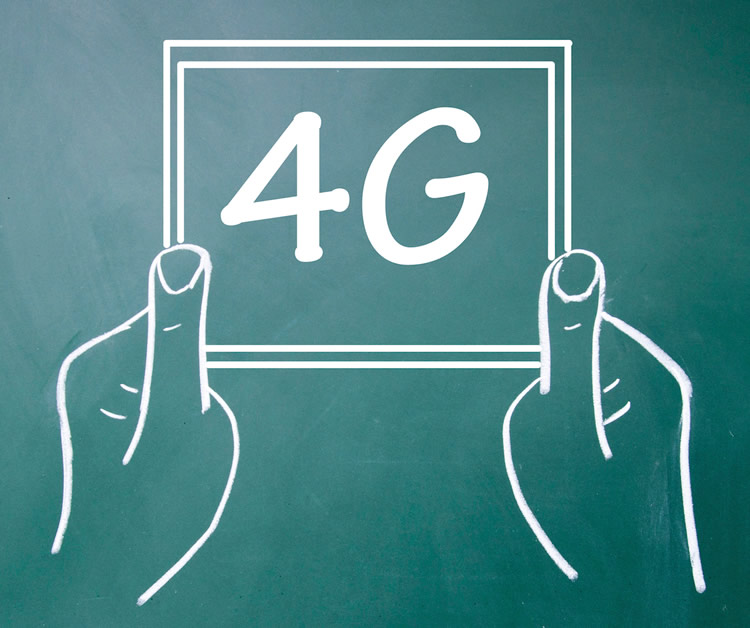 O2 customers in Dalry will soon be able to connect to 4G as the telecoms giant has announced plans to bring superfast mobile services to the small town in Ayrshire this month. The rollout on the west coast of Scotland is part of O2's aim to extend 4G to 98% of the UK population by the end of next year.
O2 4G coverage has been extended to a wealth of urban and rural locations in recent months, with Exeter, Kirkby, Downton, Barrow, Stevenston, Thornbury, Crossgates and Sherborne among the latest to benefit. The mobile network is now available in more than 600 towns and cities across the UK.
As covered by the Ardrossan & Saltcoats Herald, O2 will begin work in Dalry on Monday 9th May with a view to switching on 4G for customers in the area during the coming weeks, subject to testing and successful implementation. It means that O2 smartphone and tablet users will be able to stream HD videos and enjoy a faster, more reliable service.
O2 has revealed that customers may experience minor issues with signal and intermittent services while the working is completed, though it has reminded Dalry residents that they can download its O2 TU Go app. The mobile app, which is available on the web, Android and iOS, allows customers to make and receive calls, texts and share media on their devices using their own number via Wi-Fi, even if they don't have a signal.
Telefonica UK Chief Operating Officer Derek McManus said: "O2 customers in Dalry will soon be able to experience faster mobile internet on their devices such as streaming high definition TV, shopping on the go, and video calling."
He added: "For our business customers, 4G is all about working more effectively. They can work remotely, access cloud services, collaborate using apps and so on. 4G will make everything easier for them."
Useful coverage : o2 4G Coverage