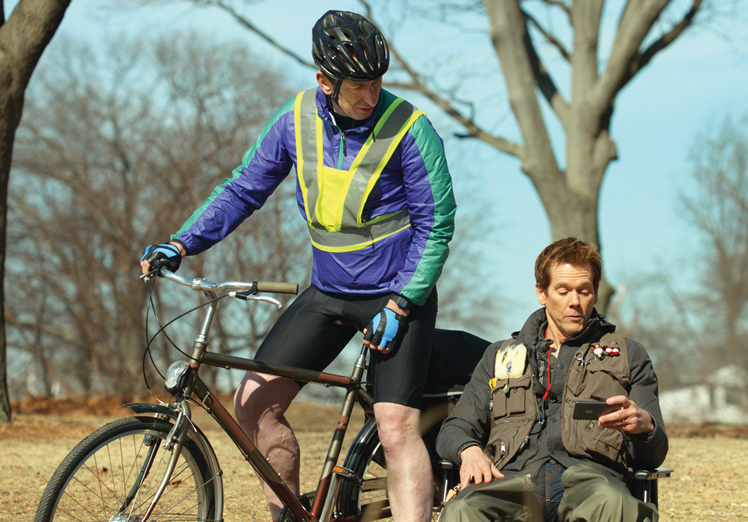 Until recently Yeovil has been without 4G coverage on any network, but it looks like that's starting to change as EE's coverage map now shows that areas around the south of Yeovil, approaching Newton Road and Two Tower Lane, are listed as having 4G.
The north end of town also seems to have partial coverage, with Thorne Lane, Lufton and Chilthorne Domer supposedly covered.
Indeed it seems the coverage map is accurate, as according to the Western Gazette some mobile users in the area have reported that they're now able to connect to 4G.
Of course that still leaves parts of Yeovil with no 4G coverage, so if you're on EE and aren't getting a 4G signal in Yeovil that's probably why, but now that it's begun rolling out in the area it hopefully won't be too long until EE has filled in all the not-spots.
In the meantime plenty of surrounding areas already have 4G coverage, including Ilchester, Castle Cary and Odcombe.
Currently O2, Three and Vodafone have no 4G coverage in Yeovil or any towns in the immediate surrounding area, so for the time-being it seems EE is the best choice if you live in or around Yeovil and want speedy mobile data. However Three has previously announced that it hopes to bring 4G to Yeovil sometime in 2015 and we imagine the other networks will add 4G coverage to the town at some point too.