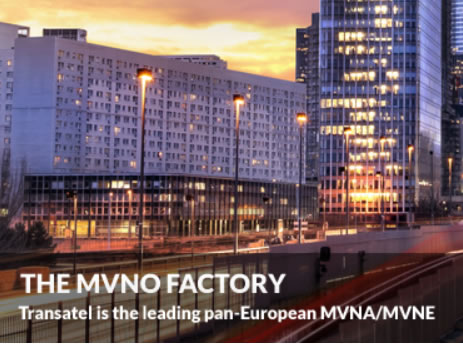 Already 25 MVNO's (mobile virtual network operators) have been connected to the EE 4G network, 19 of which are still active and that number is set to increase.
EE's MVNA (mobile virtual network aggregator) partner Transatel has big ambitions. It aims to create between 15 and 20 new MVNO partnerships across Europe this year alone, with six launching in the next few months.
An MVNA buys airtime in bulk from networks like EE and then sells it on to companies who want to create their own network without having to build the infrastructure, or MVNO's in other words. So MVNO's don't actually negotiate directly with the network, they use an MVNA, in this case Transatel.
Now while 15-20 new MVNO's is certainly a substantial number these won't all be UK ones, some will also be launched in France, Belgium, Luxembourg and Switzerland, but clearly there's a market for them over here, so you can expect at least a handful of them to be based in the UK.
Transatel hasn't announced any specific upcoming partnerships, but its CEO Jacques Bonifay has told MobileNewsCWP that the company will talk to any business interested in launching its own mobile network, though the company is particularly targeting telecom and IT companies.
"We are here to allow any player to become an MVNO in the market" Bonifay said. "We're going to be approaching people in the mobile and fixed space – in fact, anyone who is in B2B or B2C can become an MVNO."
Currently The Co-Operative Mobile and Phones 4U's LIFE network among others use EE through Transatel and as the number grows it can only be good for consumers, who will have more ways than ever to get on the biggest 4G network in the UK.
Looking for more information on how to upgrade to 4G?