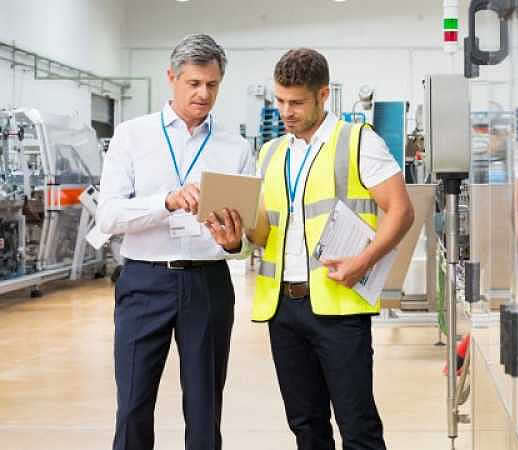 MobileIron by EE is a useful Add-on for business users but what exactly is it?
Ever the innovator, EE has developed a new mobility management platform, called MobileIron, or MobileIron Cloud if you want to get specific.
If you haven't guessed, this is aimed squarely at businesses. It's a cloud service designed to help you manage mobile devices, apps and content and it can also let you remotely deliver content and tools that your employees need, while keeping business data secure.
So what exactly does it do? Well, you can use it to set company wide security policies and to push email and Wi-Fi settings to mobile devices. It can also be used to push files and apps either to every employee or just to the specific group that needs them.
It also puts security at the forefront, by allowing you to remotely wipe lost devices or block access to business content on them, so you don't need to worry about sensitive information becoming lost or leaked.
Ultimately, as the name suggests, it's part of EE's strategy to make workforces truly mobile and it ties in well with EE's core 4G service, which gives employees the flexibility to work wherever and whenever thanks to a high speed mobile internet connection.
In fact with initiatives like MobileIron coupled with the fastest and most extensive 4G network in the UK, EE has positioned itself as the top choice for a mobile workforce.
MobileIron is available as an add-on with all 4GEE business plans. The basic service comes with 5 licenses, allowing you to manage five smartphones or tablets, but it can scale up to the needs of larger businesses too as additional licenses can be added.
MobileIron is available now for iOS and Android phones and tablets and it will be launching for Windows Phone devices this summer.
Looking to find out more about 4G?