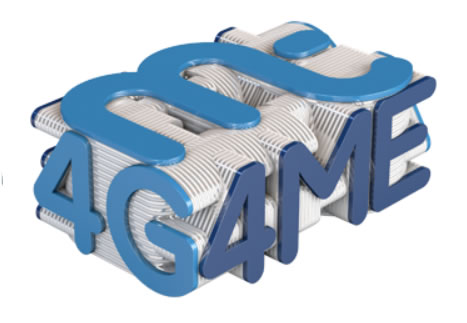 While the 4G rollout has been steaming ahead in the UK, the Isle of Man has so far gone without it. But that's all about to change as Manx Telecom has announced that it will be launching the island's first 4G service this summer.
Unfortunately the exact rollout date hasn't been confirmed by the network but when it does launch it will be available to 95% of the islands population, which will put it way ahead of 4G coverage in the UK, where EE currently has 73% coverage and the other networks have significantly less.
Manx Telecom isn't stopping at 95% either, as it aims to ultimately bring 4G to the 5% that won't initially be covered too.
Manx Telecom's 4G service will also be available at no extra cost to all customers on an MT Pay Monthly SmartPhone tariff, while 4G availability for pay as you go customers will be announced after the rollout.
Manx Telecom's 4G service is expected to be around seven times faster than its existing 3G service and its new network will also deliver improved 2G and 3G coverage to the Isle of Man. You will of course need a 4G compatible handset to make use of it, but if you don't already have one Manx Telecom is offering a trade in scheme whereby you can get money off a 4G handset by trading in your existing phone. Just head into the network's store on Strand Street, Douglas and they'll assess your phone and let you know how much they'll give you for it.