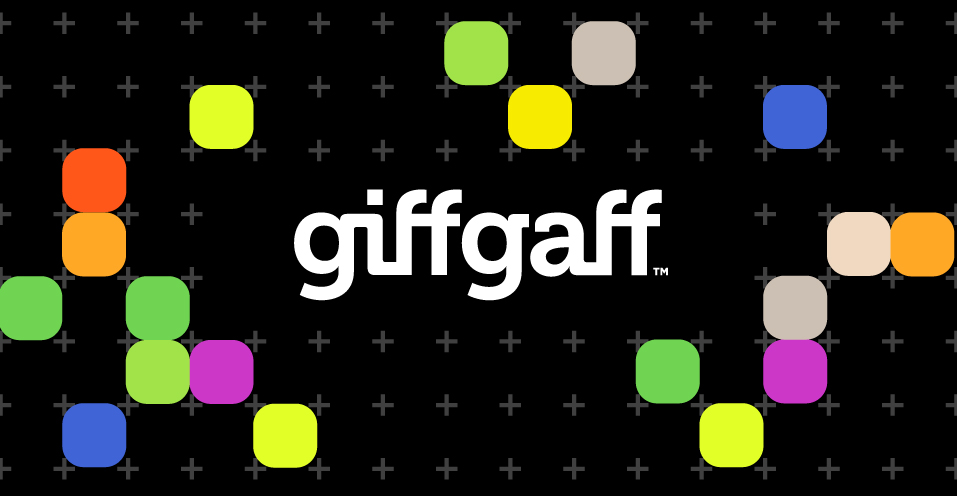 Giffgaff already offers great value for money, but it's about to get even better, as from September 2nd a new range of goodybags is being rolled out, which offer 4G at no extra cost and give you more for your money.
Currently if you want 4G speeds on giffgaff there's a choice of a £12, £15 or £18 goodybag and those options are remaining, but you'll get more for your money in each of them.
The £12 goodybag is getting its 4G data allowance doubled from 1GB to 2GB, the £15 goodybag is going up from 3GB of 4G data to 4GB and having its minutes doubled from 500 to 1000 and the £18 goodybag is going from 5GB of data to 6GB and from 1000 minutes to 2000 and all of them continue to offer unlimited texts.
On top of that giffgaff is adding some new options at either end of the range. At the top end you'll be able to get a £20 goodybag with unlimited minutes, unlimited texts and 'Always On' data, which includes 6GB of 4G data followed by unlimited data at speeds of 256 kilobits per second between 8am and midnight, with full speed offered the rest of the time.
At the bottom end there's a £5 bag with 100 minutes, 300 texts and 100MB of 4G data, a £7.50 bag with 250 minutes, unlimited texts and 500MB of data and a £10 bag with 500 minutes, unlimited texts and 1GB of 4G data.

The 3G goodybags meanwhile will gradually be phased out, with the £12 one disappearing in March 2016, the £15 one ending on September 1st 2015 and the £20 one being discontinued in January 2016, but remember you can still use the 4G goodybags even if you've only got a 3G phone.
Offering 4G as standard simplifies things and makes sense since an ever growing number of people and places have 4G. Plus it's allowed giffgaff to shrink the goodybag range from 9 options to 7, further simplifying things.
All the new goodybags also offer tethering as standard, though if you opt for the 'Always On' data plan you'll only be able to use the first 6GB towards tethering.
While the changes may disappoint some customers for most it's likely to be a positive move, with the only real downside being that calls to numbers starting 084, 087, 09 or 118 will now cost 25p per minute, up from 15p, but given the generous allowances for calls to standard numbers, not to mention free calls to giffgaff numbers, it's hard to be too disappointed.