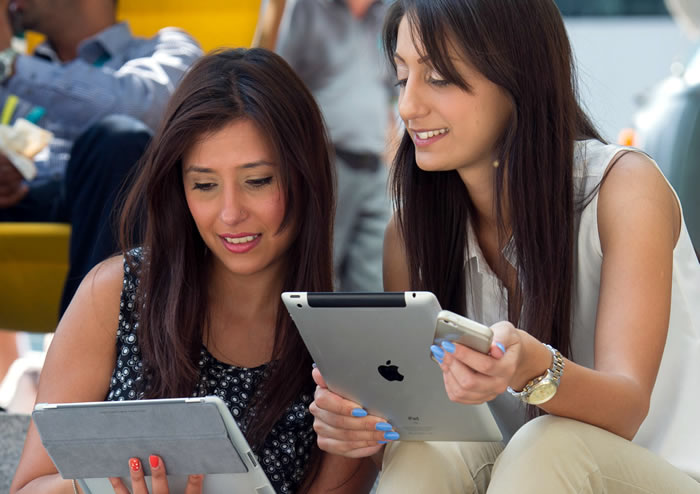 With four international games set to be held at Gloucester's Kingsholm stadium during the 2015 Rugby World Cup, the city, or at least the city council, likely has 4G and Wi-Fi on its mind as there will be an increased demand for it during that period, when there are a large number of visitors to the city and when people will want to check game scores and potentially even stream matches.
In fact the city is actually required to provide a certain amount of free Wi-Fi during the Rugby World Cup for exactly those reasons.
A solution to that may have been found though, as the city's CCTV infrastructure is being upgraded and the Agency : Marketing Gloucester, which has been looking in to providing free internet access, has plans to install 4G in the process, linking it with the new CCTV system and providing free superfast 4G across the busy gate streets.
With the Rugby World Cup not starting until September there's plenty of time to get it installed, but in fact according to the Gloucester Citizen it's hoped that the system will be up and running sometime in April.
While it will certainly be beneficial during the Rugby World Cup it could also be a long term benefit to anyone who lives, works or shops in the city centre, providing them with high speed internet access so they can work more effectively, get online and stay in touch.