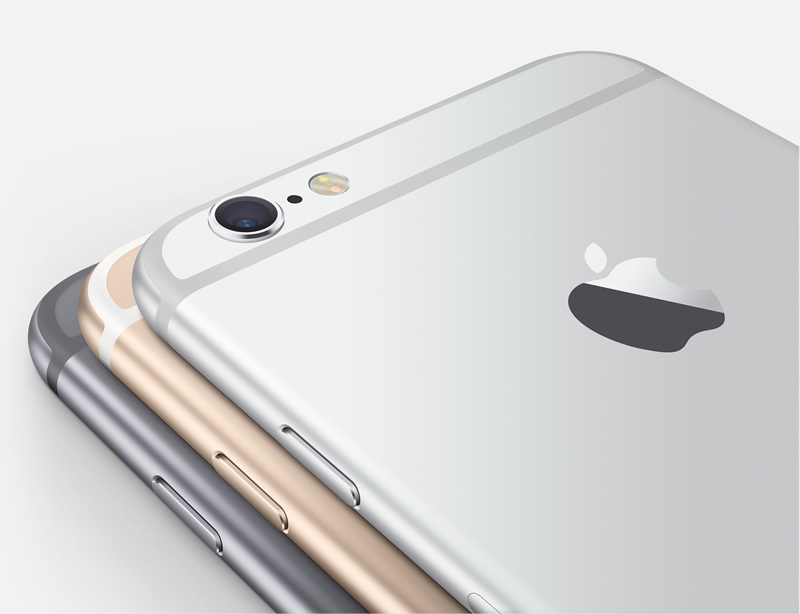 The iPhone 6 is now available to buy and while it's undeniably great it's also an expensive bit of kit, so you might be struggling to justify the purchase. In that case fear not, because we have all the reasons you could ever need to upgrade to one.
You might briefly feel guilty about splashing so much cash, but the shininess of your new phone will quickly distract you. Here then are the top reasons to upgrade to an iPhone 6.
Top tier camera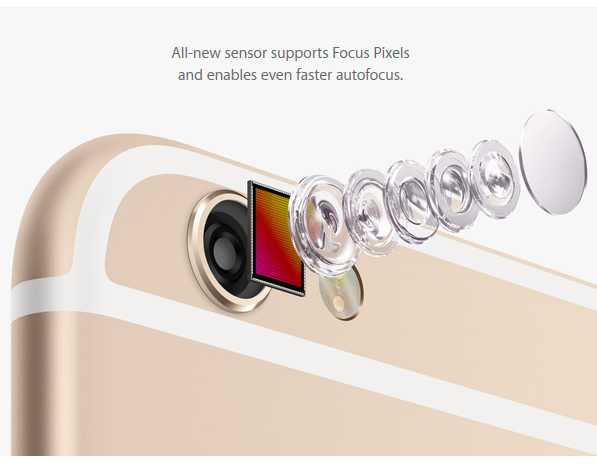 If you have an earlier iPhone the iPhone 6's camera is better and if you have pretty much any other phone at all the iPhone 6's camera is better, the only exception to that is the iPhone 6 Plus, but if you have an iPhone 6 Plus and are considering upgrading to an iPhone 6 then you have bigger things to worry about.
Based on in depth testing from DxO Labs the 8 megapixel iPhone 6 and iPhone 6 Plus cameras are the best to grace a smartphone, performing brilliantly for both photo and video, complete with speedy autofocus, good detail preservation and impressive performance in all lighting conditions. So they're a shutterbugs dream.
Beautiful build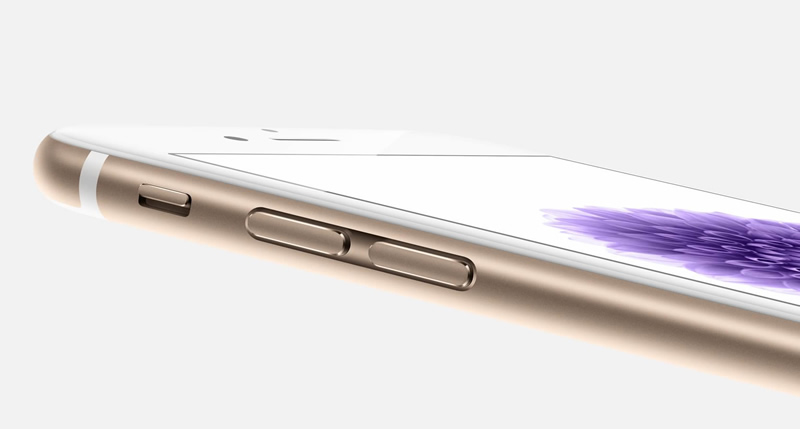 Phones used to be solely about function, but now form is almost as important. After all if you're going to spend hundreds of pounds on something and carry it everywhere with you for the next two years it's reasonable to want it to look nice and the iPhone 6 certainly manages that.
Is it the best looking smartphone ever made? That's debatable, but it's definitely up there with its super-slim 6.9mm thick build, metal body and curved edges. Not only does it look great, but it looks markedly different to the iPhone 5S, so whether you're on an earlier iPhone or something else entirely the iPhone 6 is well worth a look. A long, admiring look.
Large and lovely screen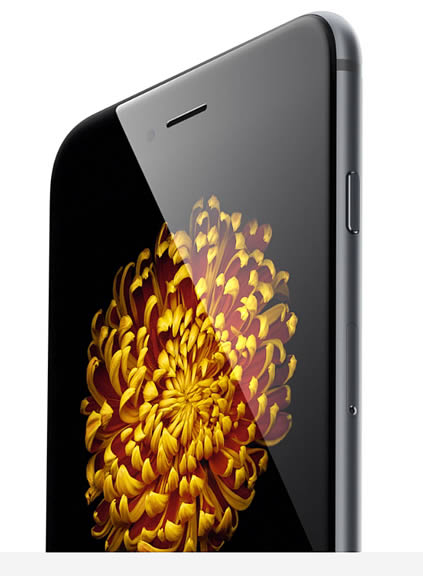 One of the biggest changes from the iPhone 5S to the iPhone 6 is the size of the screen, as Apple has increased it to 4.7 inches. That's still slightly smaller than most Android flagships, but not much, in fact it's the same size as last year's HTC One.
Those extra 0.7 inches make all the difference too, as the iPhone 6 is big enough to quickly type messages on, large enough to comfortably browse the web and watch videos on and yet still small enough to use with one hand.
Coming from any other iPhone it's a huge improvement and while the difference when coming from Android or Windows Phone isn't as marked it does allow you to experience iOS on the size of screen you're used to.
But that's not the only thing about the screen that makes it worth upgrading to, as the iPhone 6 also has one of the best displays around, at least according to DisplayMate, which found it has one of the best LCD smartphone displays there is.
The iPhone 6 Plus edged it with its increased resolution and the Super AMOLED Samsung Galaxy Note 4 was found to have the best screen overall, but that still leaves the iPhone 6 as one of the best few and the two main phones that beat it also have far bigger screens, which you might not want.
Battery boost
As much as we loved the iPhone 5S it became a lot harder to love when its battery died, which happened all too often. The iPhone 6 though promises increased life, thanks to a larger 1810 mAh battery and a more efficient processor.
It's still not one of the longest lasting smartphones on the market, but it should easily last a day and most of the time that's what counts. So depending on what phone you currently have this might not be a reason to upgrade, but if you have an iPhone 5S or most previous iPhone's then it's a pretty big one.
Lots of storage
Apps and games seem to be getting bigger all the time and if you want to put movies or music on your phone too then you could quickly run out of space if stuck with just 16 or even 32GB of storage.
Which is why it's great news that Apple has added a 128GB option for the iPhone 6. There's still no microSD card slot but with 128GB you should be able to store just about anything you could realistically want to.
Of course many non-Apple phones do have microSD card slots, but they don't have 128GB of storage built in, most are capped at between 4 and 32GB, so whatever phone you're on now you could get a storage boost by swapping it for a 128GB iPhone 6.