Following on from our HTC deals, 4G.co.uk has again teamed up with EE and this time we're bringing you some massive savings on two of Sony's hottest phones- the Sony Xperia Z2 and the Sony Xperia Z1 Compact.
Sony Xperia Z2 – Save £259.99 with our voucher code ( Now expired )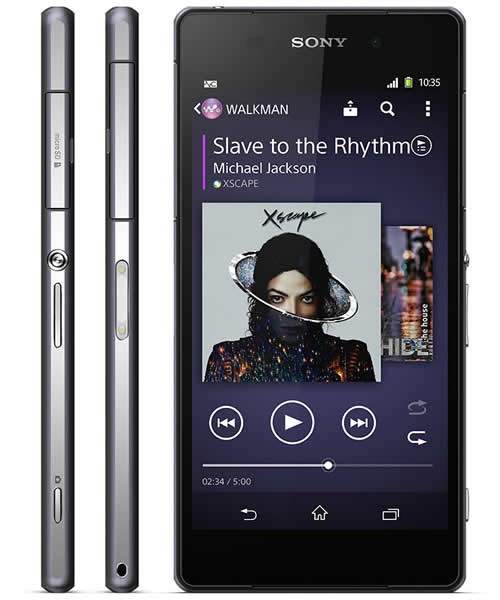 Get Sony's latest flagship, the Xperia Z2, free for just £30.99 per month. Normally there'd be a £259.99 upfront charge on this deal, but with our exclusive voucher code you won't have to pay that.
Huge savings aside this gives you 2GB of monthly 4G data, unlimited minutes and unlimited texts and it's for the phone in black. Follow the link below and the voucher code will be applied automatically, then you'll be just a few clicks away from enjoying a top tier smartphone. The offer ends on the 13th of August.
Sony Xperia Z1 Compact – Save £169.99 with our voucher code (Now Expired)
We've got a similar deal going for the Sony Xperia Z1 Compact. Thanks to our exclusive arrangement with EE you can get the Z1 Compact for just £19.99 per month, with no upfront cost. Without our voucher you'd have to shell out £169.99 to grab it on this particular tariff.
Speaking of which, it comes with 500MB of 4G data, 500 minutes and unlimited texts. So the allowances aren't quite as good as the deal above, but it's a whole lot cheaper and nets you a high end yet pocket friendly handset. As with the Z2 this offer runs until the 13th of August and once again you can just follow the links below and the voucher will be applied automatically.
Offer expires 13 August 2014
What else you'll get with EE Plans
EE plans don't end with the handset, you can also enjoy a number of extras, including:
Superfast 4GEE - Watch TV, play live multiplayer games or stream a film on the move. Say goodbye to buffering and hello to HD.
EE Film – 2 for 1 cinema tickets and pizza every Wednesday with EE and Pizza Express.
WiFi on the London Underground - Stay connected at over 100 stations at no extra cost with EE WiFi on the London Underground, provided by Virgin Media.