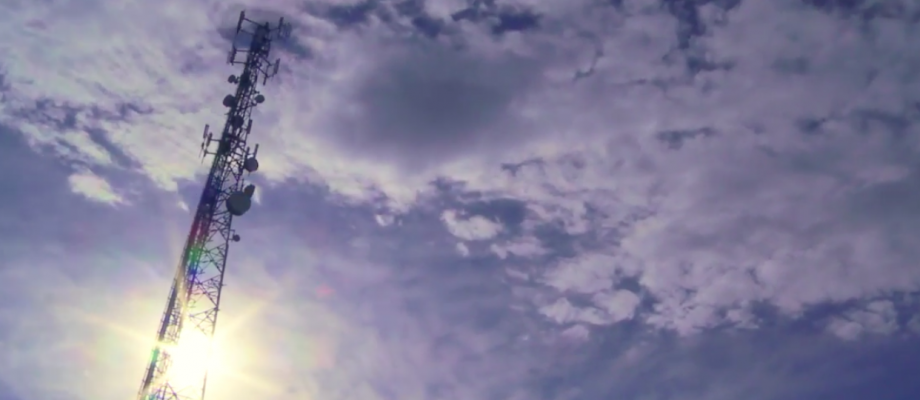 Ellingham is the latest place to get a 4G boost from O2 and as well as that its 3G and 2G services are also getting an upgrade, which should lead to more reliable voice services as well as faster and more reliable data.
The Northumberland Gazette reports that the upgrade should have been completed on Wednesday, so residents of the area will hopefully already be feeling the benefits, but if not it should only be a matter of days.
The speedy upgrade will transform the way O2 4G customers in Ellingham can use data on their mobile devices, allowing them to get more work done when away from the office and stay entertained with streamed music and video.
Despite Ellingham's small size and population (of under 300 according to a 2001 census) it's surprisingly well served for 4G, with Vodafone also reporting coverage in the area and EE claiming to have partial outdoor coverage. That still leaves Three with none, but we're sure it will make its way there eventually.
For O2's part coverage in Ellingham adds to its total of over 530 UK towns and cities with O2 4G coverage as well as thousands of smaller communities.
The company is still behind EE for 4G coverage overall, but it's the only UK network to have made a commitment to Ofcom to bring coverage to 98% of the UK by the end of 2017, so expect its coverage to increase substantially over the next couple of years.