Everyone loves a good list and EE is no exception, having knocked up a list of what it believes to be the ten best apps currently available.
There's a bit more to it than that though. For one thing all of these apps are free so you've got nothing to lose by downloading them and trying them out for yourself, they also span numerous different categories to the point where EE reckons they will satisfy every arena of your life.
Those are some big words, so if you're interested in seeing if they live up to them the list is as follows:
1. Hot5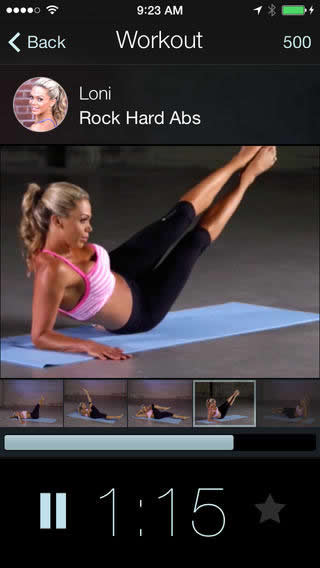 Hot5 is a one-stop-shop for exercise routines. It contains numerous 5 minute workout videos for all fitness levels. Real trainers guide you through everything from yoga and pilates to strength training and weight loss. Workouts are stored locally so you can access them when offline and you can even track how many calories you're burning. Hot5 is currently only available on iOS.
2. Waze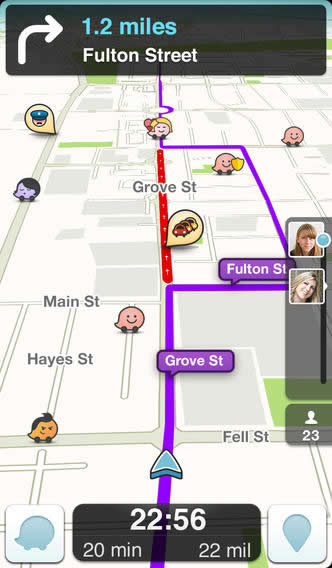 Waze is a mapping and navigation app, so you can use it to get where you want to go just like you might use Google Maps for example. But Waze is also different in that it adds a community element to things, allowing users to report traffic and other incidents so you can get up to date travel information. It's available for iOS, Android and Windows Phone.
3. Hotel Tonight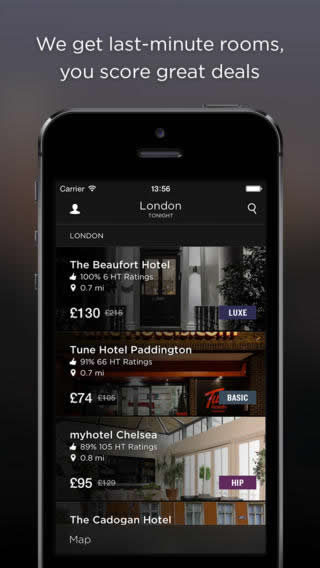 Hotel Tonight offers deep discounts of up to 70% off on high quality hotels across the UK and Europe. The catch? You can only book a hotel for that night, so it's as last minute as it gets. The app is available for Android and iOS.
4. 30/30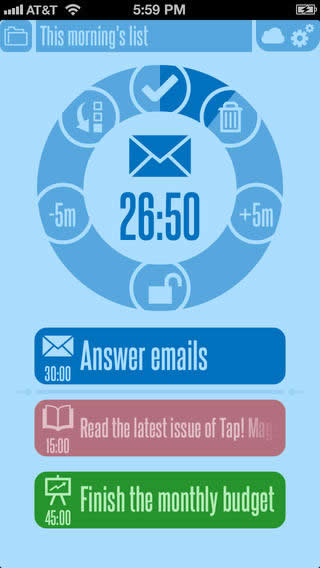 30/30 is a powerful, intuitive to-do list. But unlike most to-do lists which just leave you with a series of tasks, 30/30 pushes you to actually get things done by letting you set a timer for a task before being alerted and then pushed on to a new one when the time is up. You'll feel accountable if you don't get it done, so it gives you that extra bit of motivation. Currently it's available solely on iOS.
5. GymPact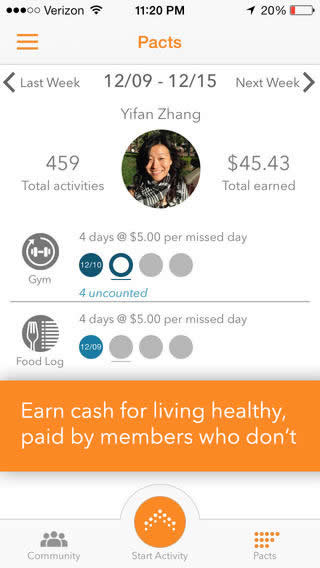 Staying committed to an exercise regime can be harder work than the exercises themselves, but GymPact has found a solution. Little is more motivating than financial gain, especially when failure actually results in a loss, which is exactly the idea that GymPact plays on.
Essentially you make a pact to do a certain amount of exercise or eat certain foods, and each week that you succeed you get paid, while each week that you fail you got charged and that money then goes to the people who did succeed. The app is available for Android and iOS.
6. AroundMe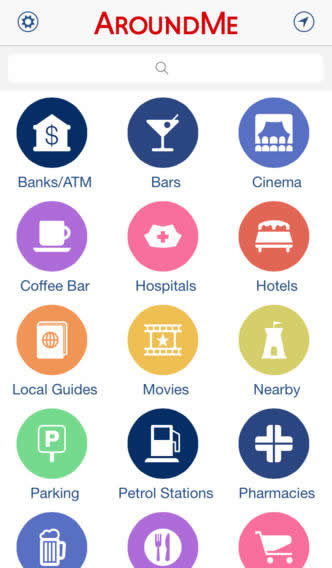 AroundMe quite literally does what it says on the tin- it tells you what's around you. Of course there's a bit more to it than that. If you're looking for something specific, be it a cash machine, a bar, a hospital or any number of other things you just select it and it will find the closest ones to you, making life that little bit more convenient. It's available for iOS and Android.
7. Pocket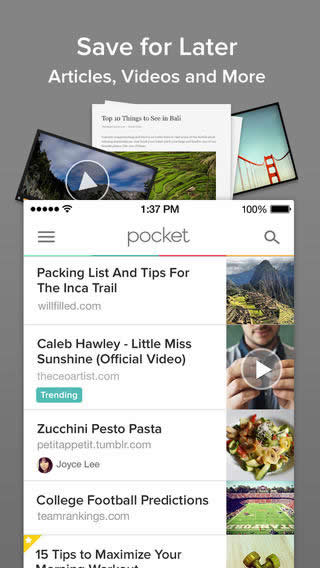 Sometimes you'll find an article that you don't have time to read or a video that you want to watch later, which is where Pocket comes in. Whether on a PC or mobile device you can easily save content to it ready to read or watch later when you do have time. It's also integrated into numerous other apps so whatever you find content through you'll easily be able to save it. Pocket is available for Android and iOS.
8. Cloze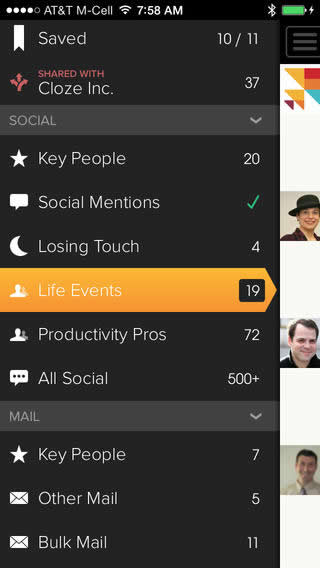 There are so many different social networks and forms of online communication these days that it can sometimes almost make communicating harder, as you find yourself checking every account individually, but Cloze puts an end to that by integrating Twitter, Facebook, LinkedIn and your email into a single inbox, so you can check one thing rather than four. Cloze is available for iOS and Android.
9. Mailbox
Mailbox is an email client made with mobile in mind. It has a slick, attractive interface and can easily be controlled with swipe gestures. It's available for iOS and Android.
10. Pulse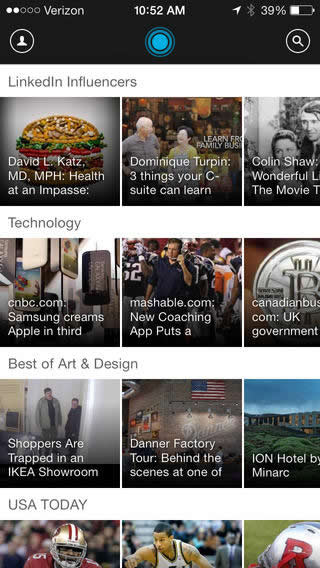 With Pulse you can combine all of your favourite news and entertainment feeds into a single stream and there's even support for Facebook, Twitter, LinkedIn, YouTube, flickr and Tumblr accounts. Essentially it's like a more powerful version of HTC's BlinkFeed and it's available to everyone, or at least everyone with an iOS or Android device anyway.