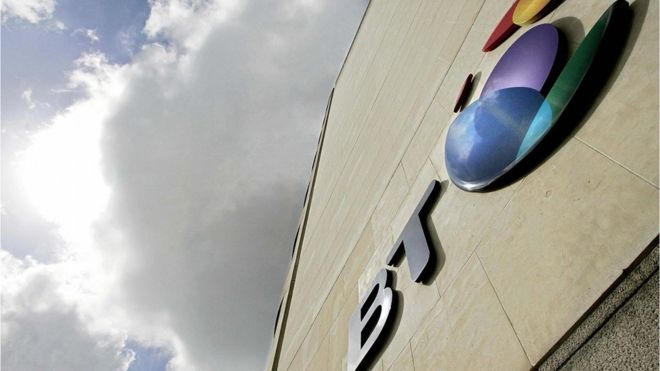 BT's acquisition of EE has been in the works for a long time now and today it's one step closer to reality, as the Competition and Markets Authority has provisionally approved the merger.
The £12.5 billion takeover, which was first announced in February is not expected to substantially lessen competition, as there's minimal overlap between the two companies, with EE being a small player in the retail broadband market and BT being a minor player in mobile. BT already uses EE's infrastructure for its mobile service, so there shouldn't be any real coverage increase.
Nonetheless it's likely to be a huge boon for both companies. In fact, the merger is set to more than treble BT's retail customer number, adding EE's 24.5 million mobile subscribers to the 10 million customers BT already has.
It will also provide the combined company with a wide product range, combining the most widespread 4G network in the UK, with strong voice, broadband and pay TV services.
That's likely to be a good thing for existing or prospective customers of EE or BT, as they'll be able to get more services under one roof and may be eligible for discounts for doing so.
This decision is only provisional for now, with a final report coming out in January, but it looks promising. The only real area of concern so far is an assertion from Vodafone and TalkTalk that BT should have to spin off Openreach, its internet broadband service, to improve competition.
While BT's acquisition of EE is likely to go ahead that doesn't mean the prospective merger of Three and O2 will have as much luck.
The main reason that EE and BT's merger has been met with so little resistance is that it does little to harm competition, thanks to the minimal overlap in services. Yet O2 and Three are both major mobile networks and combining them will bring us down from four to three big players in the UK market.
So it remains to be seen what will happen there, but it seems EE will soon be getting even stronger than it is now, which is a big deal since it's already the biggest 4G provider in the nation.