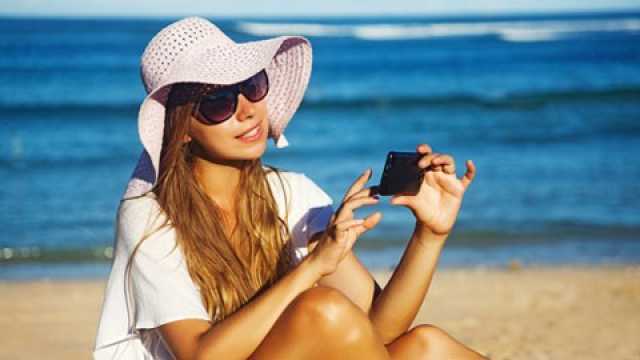 EE has always been a great network when in the UK, with its widespread coverage and speedy 4G, but it just got a whole lot better for users travelling abroad too.
A new Euro Pass gives customers unlimited texts and calls plus a 4G data allowance for just £4 per day when abroad in Europe. The pass includes 100MB of 4G data but after that you can use an additional 400MB at a slower speed at no extra cost, or you can top it up with a separate data add on if you want to keep on using high speed data.
If you're on a 4GEE Extra Plan then you'll already get unlimited calls and texts in 39 Europe Zone destinations, but for the data part you can buy a Euro Data Pass for just £3 per day, with the same 100MB of 4G and 400MB of slower data as is included in the Euro Pass.
Calls and texts are included for all standard UK and Europe Zone numbers, so you can call friends and family back home as well as local numbers in the country you're visiting.
The passes are also separate to your standard allowances, so however much you text, call or browse it won't hit your data allowance when you get back home.
To opt in just text EUROPASS or EURODATA to 150. It will then automatically be added to your account and will activate only on days when you use your phone abroad in Europe Zone countries, so there's no need to take it off or deactivate it. Though if you do ever want to you can text STOP EUROPASS to 150 and you'll be put back on EE's standard data roaming rates.
The move makes EE's roaming service more competitive with Vodafone's EuroTraveller and WorldTraveller schemes, which let you use your existing data allowance abroad for a low daily cost.
Three also lets you use data abroad in select locations and unlike Vodafone and EE it doesn't charge anything, but it's currently limited to 3G data.