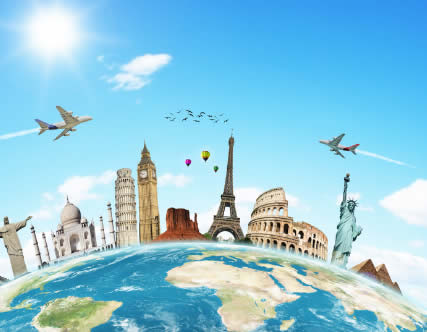 Vodafone's EuroTraveller scheme currently brings 3G connectivity in over 40 countries for just £3 a day. It doesn't matter if you have a 3G or a 4G contract to be able to use your existing data allowance, minutes and texts abroad with you.
The daily cost has now been dropped to an even lower £2 a day until the end of August. In addition, Vodafone Red 4G customers can now receive 4G in Greece, Italy, Spain and Portugal. Basically, the existing EuroTraveller scheme gets a discount and an ultra-fast 4G boost.
By texting 'ADD' to 40506, or calling 5555 from your Vodafone smartphone, you can easily opt in to EuroTraveller and your ready to go.
Those with a Vodafone Red 4G contract are able to use super-fast 4G in Greece, Italy, Spain and Portugal for things such as using on-line maps, looking up reviews for the best restaurants and of course checking out night-time venues.
Vodafone has not confirmed whether pricing will remain at £2 a day or increase beyond the offer period.
Looking to find out more about Vodafone's 4G coverage in the UK?