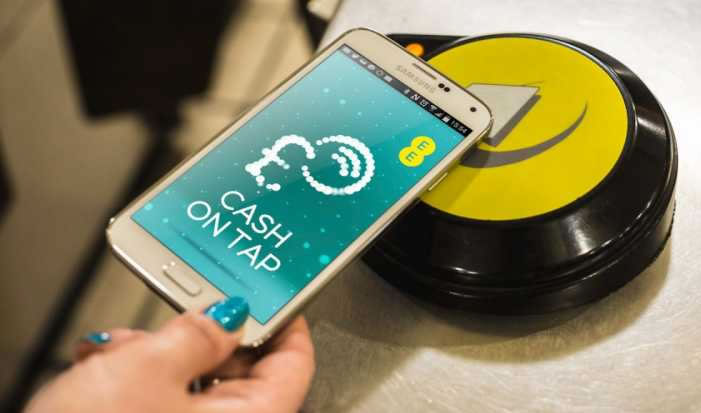 EE launched its Cash on Tap contactless payment service last year and for a while it's been useable in a variety of shops such as Boots and McDonald's at over 300,000 locations across the country, as well as on London buses.
But it's getting a lot more useful as EE has announced that it can now be used on the London Underground, London Overground and DLR as well, along with any tram or National Rail services which accept Oyster card.
So why would you use Cash on Tap instead of an Oyster card or a contactless debit card? Well for one thing it avoids the issue of card clash, which can prevent barriers from opening when you have more than one contactless card.
You can also easily top it up from your phone, so there's no need to queue to use a machine and as it's on your phone it's always with you and easy to find.
There's also no real downside to it either, with Monday to Sunday capping ensuring that customers will pay the best value fare for their travel.
Pippa Dunn, Chief Consumer Marketing Officer, EE said: "The TfL network carries more than 30 million journeys around the capital every day, and contactless payments can help make these journeys easier and quicker for London's residents and businesses. This is why EE has continued to work so closely with TfL and MasterCard to bring the ease and efficiency of contactless mobile payments to London's Tube, tram, DLR, London Overground and National Rail services that accept Oyster."
Obviously you need to be on EE to use Cash on Tap and it only works on certain smartphones, such as the HTC One, Samsung Galaxy S5 and Sony Xperia Z2, but EE is expanding its compatibility and predicts that by the end of the year it will be compatible with over 500,000 customers' phones and there's no charge to use it as it's just a free download from Google Play, so if you're a frequent traveller in London or just hate hunting for cards and carrying cash then give it a try.
Looking to find out more about EE's Cash on Tap?