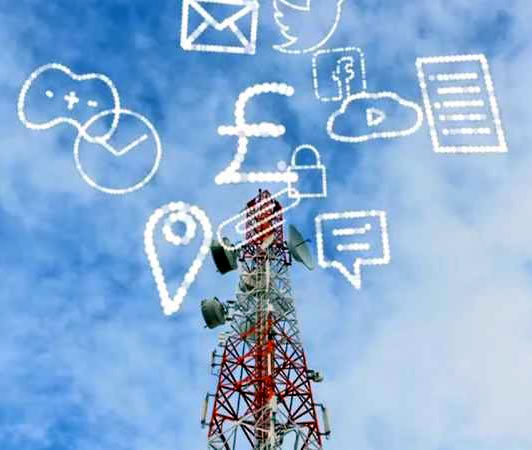 EE's 4G tariffs increase slightly
If you're on EE, T-Mobile or Orange we've got some bad news, starting on the 28th of May your monthly bills will be increasing by 2.7%, so for example if you pay £25 per month now, you'll soon have to pay £25.68 per month.
Thankfully it's a relatively minor increase and it's in line with the Retail Price Index (a measure of inflation), so really it's a necessary measure to ensure that EE continues to make the same amount of money as inflation increases.
EE was never the cheapest 4G network in the first place, though it's brought its prices down by a lot more than 2.7% since 4G rolled out, so this 2.7% increase is little more than a bump in the road.
It's also still the most widespread and fastest 4G network in the UK, so a 2.7% increase in prices is probably forgiveable.
As the increase is in line with inflation it doesn't breach the terms of your contract, so if it is enough to make you want to look elsewhere you will unfortunately be subject to cancellation charges.
It's worth noting that you'll only be affected by the increase if you joined or upgraded with EE before the 23rd of January this year. Anyone who signed a new contract after that date will already have the inflation accounted for on their contract.
So, it's not the best news, but if you're interested in 4G then EE is still the best network to be on right now and the 2.7% price increase does little to dampen our enthusiasm for it.
Read more about EE's 4G coverage.