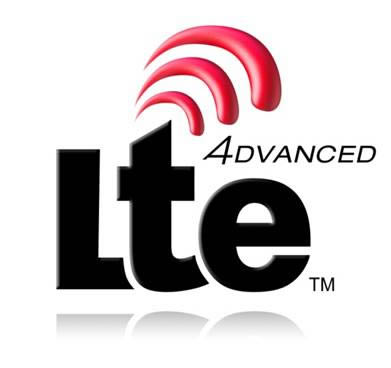 EE has hit another milestone in its pursuit of giving us all the best possible 4G service. This time it's the announcement of a trial of its 4G LTE Advanced (also known as quad-speed 4G) mobile network in East London.
The Prime Minister, David Cameron, made the official announcement at Tech City. Tech City was established by the government to help budding start-ups, small businesses and entrepreneurs of which 1,300 now operate from Tech City.
Vodafone, O2 and Three have recently launched its 4G networks using standard 4G networks which offer download speeds of around 5 times faster than 3G. EE on the other hand now have double speed 4G in 20 UK cities and have just launched a quad speed trial.
EE has invested £3.6 million pounds over the last 6 months into providing Tech City with its own mobile network with double speed 4G and now quad speed 4G.
Tech City have benefited from double speed 4G with theoretical download speeds of 150Mbs with real world download speeds of 24-30Mbps for a number of months. Now, with quad speed 4G, that will increase to theoretical download speeds of 300Mbps.
EE and Tech City have an agreement where Tech City use the very latest 4G technology and EE benefit by setting up a trial network to prove the technology.
EE aim to rollout quad speed 4G across the UK sometime in 2014. That's when the power of 4G will really come to the forefront as we see download speeds of 20 times that of 3G and four times faster than standard 4G.
"We are competing in a global race and I am absolutely determined to make Britain the best place in the world in which to start and grow a business. The world of business is changing rapidly and one of the most promising opportunities for new jobs and growth lies within a new wave of high growth, highly innovative digital businesses" said David Cameron.
He commented further "This is why, as part of our plan to help Britain succeed, we established Tech City UK to support the creation of a technology cluster in East London and committed to help these businesses to become cornerstones of our economy"
 Wondering how many cities EE have 4G launched in?