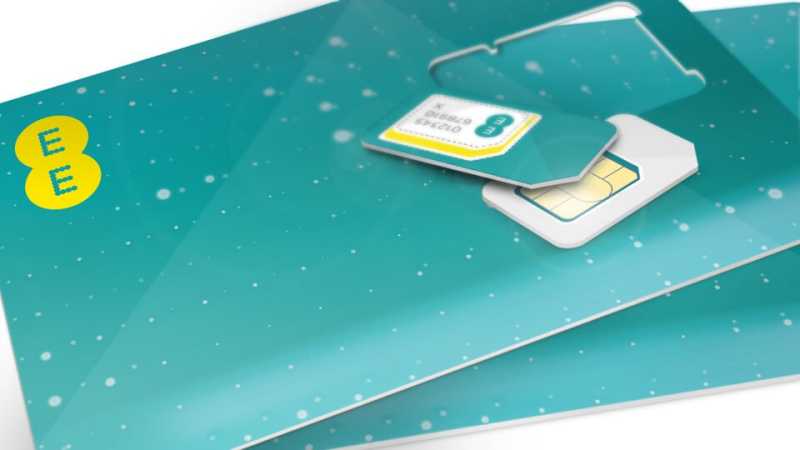 EE has loads of big phone deals this Black Friday, but if you're happy with your handset and just want to save some money on your monthly bill EE can still help, as it's now offering 20% discounts on all EE SIM Only tariffs starting at £20.99 and above.
That's a saving of up to £69, as you can get a 12-month contract with 4GB of 4G data, unlimited minutes, unlimited texts and access to 4GEE double speed for just £16.79 per month, down from £20.99.
Or if you need a lot of data you can get 10GB per month, along with unlimited minutes, unlimited texts and access to double speed 4GEE for just £23.19 per month on a 12-month EE SIM Only contract, down from £28.99 per month.
But that's not all. You can also get a free Amazon voucher with either of these plans. Opt for the £16.79 4GB EE SIM Only plan and enter voucher code 4G25 at checkout to get a £25 voucher, or if you're after the beefy 10GB £23.19 plan you can enter voucher code 4G50 at the checkout to get a £50 voucher.
Massive savings and a free voucher. It doesn't get much better than that, especially as EE is the perfect network to get a SIM card on, thanks to widespread 4G coverage and incredible speeds. But remember these SIM Only deals, like all the EE Black Friday offers, are only available until midnight on Monday the 30th, so act fast if you don't want to miss out.
Check out the EE SIM Only deals here