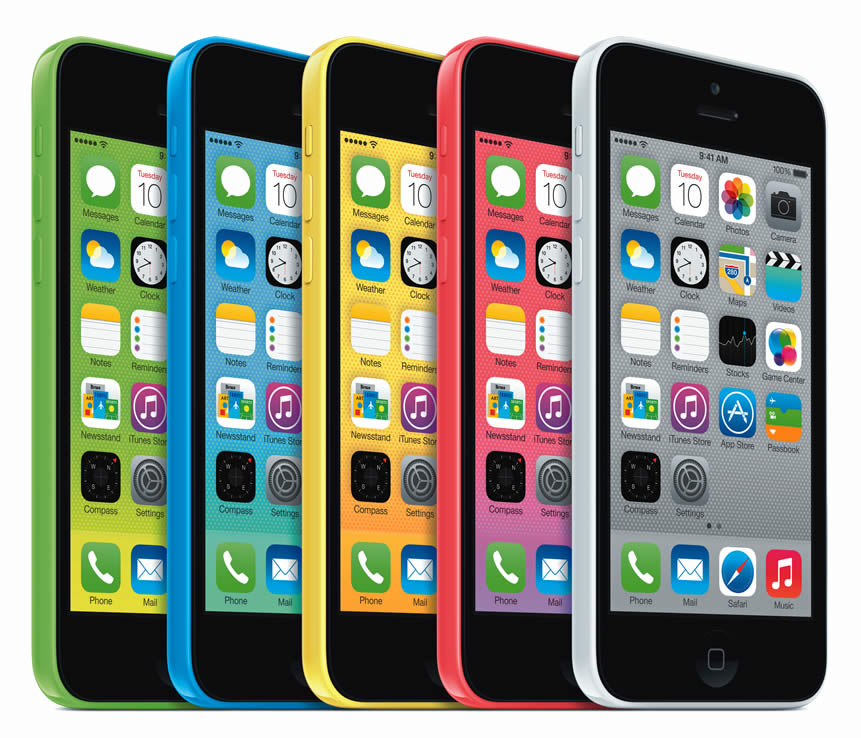 Apple's colourful iPhone 5c has always been one of the cheapest iPhone options, but it's now more affordable than ever.
EE currently has a special offer on the iPhone 5c, allowing you to get it for just £21.99 per month plus £9.99 upfront. That's its lowest price ever and for the money you get the iPhone 5c 8GB in white, yellow, pink, blue or green with 500MB of 4G data, 500 minutes and unlimited texts.
If you're interested in it though you'd better act fast, as the offer ends on the 29th of June. It's available to both new and existing EE customers and if you're already on an EE contract you can text UP to 150 to see if you're eligible for an upgrade.
Getting any iPhone for such a low price is pretty impressive and while the iPhone 5c isn't quite a match for the iPhone 6 there's still a lot to like.
It colourful plastic build helps it stand out from other phones, even other iPhones, and with a 4.0-inch screen it's more pocket friendly than Apple's latest phones too, yet still has a 326ppi Retina display.
It's not lacking for power either, with a 1.3GHz dual-core Apple A6 processor and 1GB of RAM and it includes Apple's impressive 8 megapixel camera.
The iPhone 5c ships with iOS 7 but you can update it to iOS 8.3, so its software is completely up to date too. In short other than Touch ID and a metal shell you're not missing out on much by picking an iPhone 5c over a newer model and it's far, far cheaper, especially with EE's latest offer.
Check out the Apple iPhone 5C deals