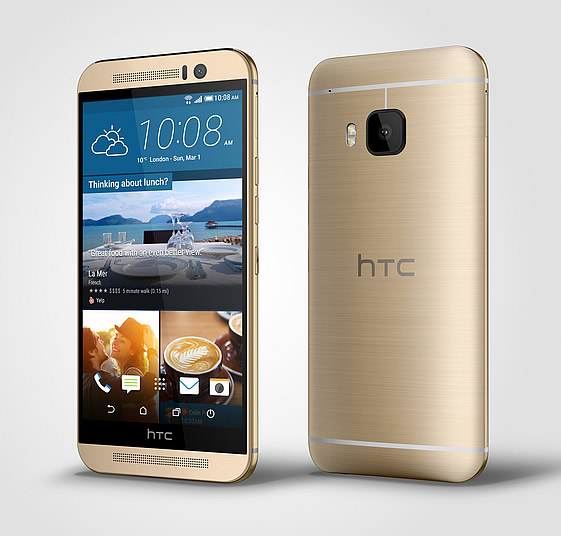 The HTC One M9 looks set to be one of the most stunning handsets of 2015 and EE has already confirmed that it will be selling the phone.
With its superfast 4G+ LTE-A network in select locations and a widespread standard 4G network it's the perfect partner for HTC's new phone as like all good flagships it supports Cat 6 LTE, allowing for download speeds of up to 150Mbps.
With all that speed you can seamlessly stream high definition 24-bit audio through the One M9's BoomSound speakers with 5.1 channel Dolby Surround sound simulation, or stream videos to its sharp 5.0-inch 1080p display.
Sharon Meadows, Director of Devices at EE, said: "The award-winning HTC One range has established a very dedicated fan base, and we're sure that the third iteration will not disappoint with its great design and features. When paired with the UK's biggest and fastest network, customers really will be able to make the very most from their smartphone experience."
But not only is EE stocking the HTC One M9, it's also exclusively selling the single-tone gold version for the first three months, as well as non-exclusively stocking the single-tone gunmetal grey and dual-tone silver and rose gold variants.
The phone will be available to both consumer and business customers and EE has confirmed that it will also be stocking accessories for it, such as the HTC Dot View Case, designed to let you see key information on the display and even answer calls without opening it.
There's no word yet from the network on exactly when it will start selling the phone or what it will cost, but as with all new flagships it's likely to be sold on high value contracts or for £500+ on pay as you go.